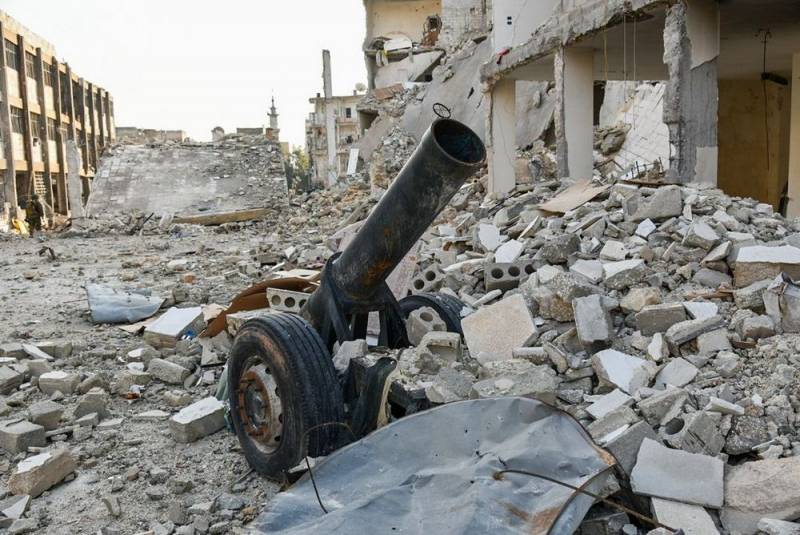 Under pressure from militants supported by artillery and tanks from the Turkish army, Syrian government units retreated from the city of Neyrab in the province of Idlib.
According to available information, the fighters of the Syrian Arab army managed to repel several attacks, destroying about 150 militants, but in view of the superior enemy forces, they were forced to leave the city.
The first to report this was the Turkish agency Anadolu, which indicated that opposition militants fully controlled Neyrab.
Later, information was confirmed by other agencies, including Syrian.
After government forces eliminated militant enclaves one after another in the country, Idlib became the place where fleeing terrorists flocked from all over the country.
On the territory of Idlib, supplied by Turkey with everything necessary from food to weapons, ammunition and armored vehicles, they felt quite comfortable.
After the Syrian army quickly broke through the defenses and liberated part of the province, Turkey intervened in the matter, which did not fulfill the obligations undertaken in Sochi and contributed to the withdrawal of militant forces and heavy weapons.
It is difficult to say how events will develop further, but it is obvious that the confrontation in Idlib is reaching a new level of bitterness.