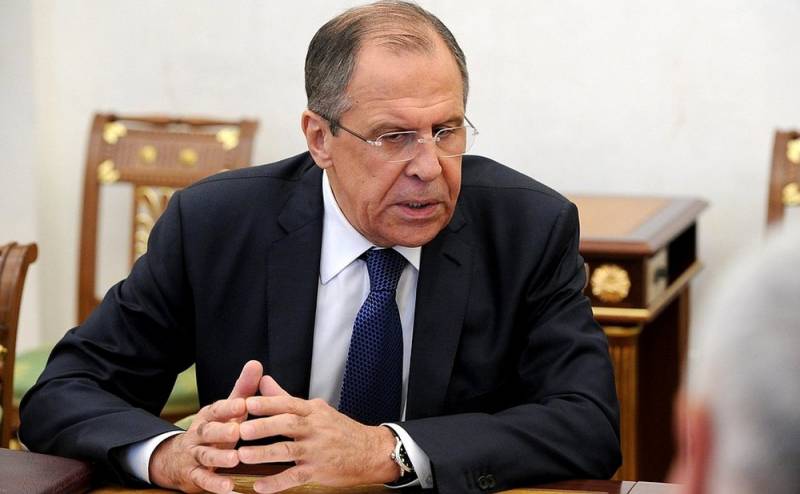 The US attitude to a number of Syrian armed groups included in the lists of terrorist organizations by the UN Security Council is a cause for concern on the part of Russia.
Speaking at a joint press conference following talks with Tajik Foreign Minister Sirodzhiddin Mukhriddinovich Aslov, Russian Foreign Minister Sergei Lavrov said that Moscow considered the statements of Washington officials about the possibility of dialogue with Jebhat al-Nusra * unacceptable *.
TASS
quotes the words of the head of the Russian Foreign Ministry:
<...> this is not the first time that Washington officials, including US Special Representative for Syria, Mr. James Jeffrey, have made statements that suggest that they are considering "Khayyat Tahrir al-Sham" (one of the names "Jebhat Al-Nusra") already not such a terrorist organization, and that it could be possible to establish a dialogue with it under some circumstances. Such hints, quite transparent, are not the first time we hear, and we consider them completely unacceptable.
The minister recalled that the agreements reached in the fall of 2016 to resolve the Syrian crisis through the fault of the United States were never implemented, as the Americans felt that the terrorists from Jabhat Al-Nusra could still be useful for them to confront the legitimately elected president and government of Syria.
* -terrorist organization banned in Russia