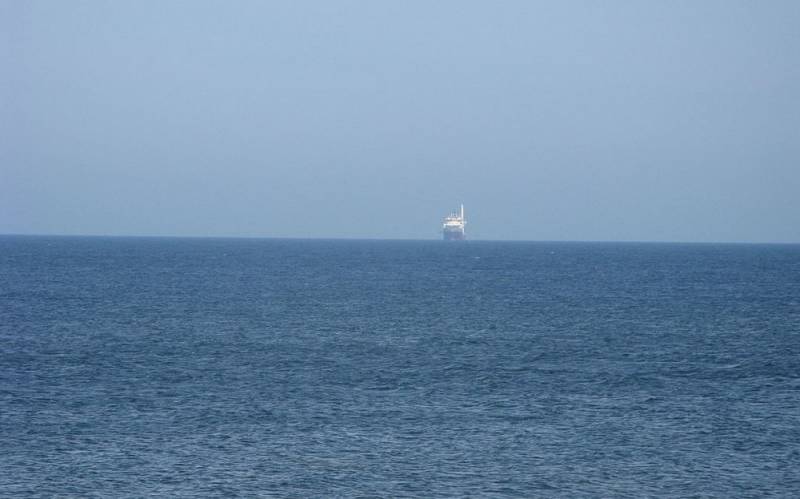 Russia continues to prepare to complete the construction of the Nord Stream-2 gas pipeline on its own.
As follows from scattered media reports and bloggers citing data from the Marinetraffic navigation portal, the Akademik Chersky pipe layer made a sea voyage from Nakhodka and arrived on a weekend in Singapore.
It has been suggested that in Singapore a Russian ship may be delayed for refitting. However, this afternoon, the Akademik Cherskiy pipelayer transmitted information via the automated identification system (AIS) that the ship had already headed for the port of Colombo.
According to the blogger Ruslan Nakhushev, the "Academician Chersky" follows through the Suez Canal to St. Petersburg, where a welding and
technological
equipment of a well-known European company that won the tender and has its own production site in the Leningrad region of Russia.
In addition, before starting work, the Russian pipe-layer needs to carry out an average repair of the main propulsion system, screw and gross chassis.
If there are no problems along the route of the Academician Chersky, the arrival of the vessel in St. Petersburg is scheduled for April 1.