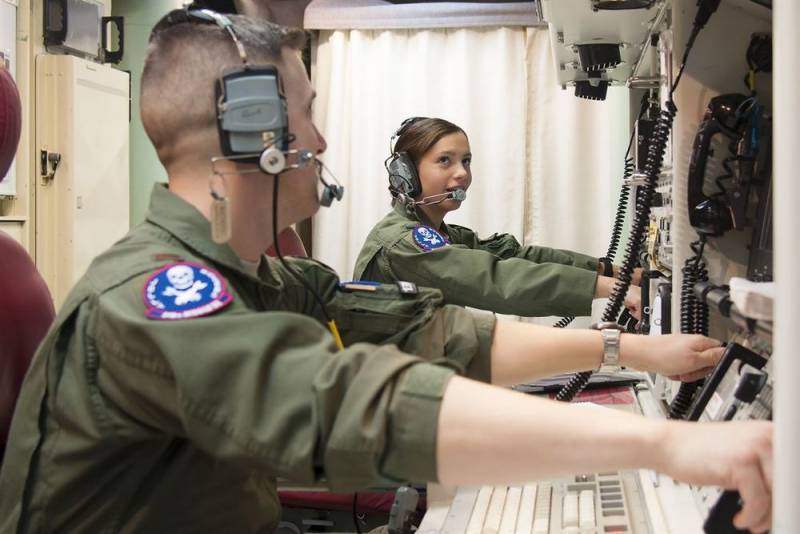 One of the favorite topics of the American command post exercises is the reflection of "Russian aggression" generated by the inflamed imagination of the Pentagon.
The Belarusian authorities and residents of the republic are unlikely to be pleased to learn that their country is seen by the Americans as a target for a nuclear strike.
Moreover, regardless of whether Belarus will act as a military ally of Russia during the "aggression" or not.
According to the American edition of Slate, the legend of one of the latest exercises was the attack of Russia on one of the Baltic countries.
The theme can be said to be traditional: dwarf Baltic tigers incapable of standing up for themselves against an evil bear from the east.
In response, the US military worked out two options for the reaction - using conventional weapons and using nuclear weapons.
According to the publication, the second version of the reaction to "aggression" by Russia provided for the use of nuclear weapons against Belarus, despite the fact that, according to legend, it was not a party to the conflict.
Thus, the Americans showed their true attitude towards Belarus, very different from the ostentatious friendliness that the head of the US State Department Mike Pompeo showed during his last visit to Minsk.