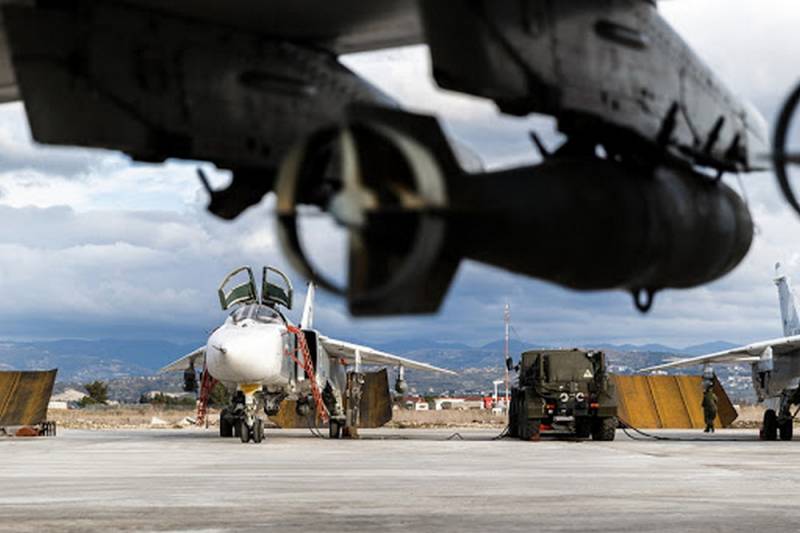 Losing the armed struggle in Syrian Idlib, Ankara moved the confrontation into the information sphere.
Turkish news agency Anadolu reports that Russian aerospace forces attacked 18 settlements in the Idlib de-escalation zone in Syria.
The report claims that the following settlements were hit by a missile bomb: Kefrenbil, Ken-Safra, Ihsem, Sufuhun, Khazarin, Kafer-Nyubbyul, Kafer-Uveid, Innib, Bsenkul, Dzhuzef, Khas, Bara, Markhurme, Deir-Syunb Binin in the south of Idlib, as well as about Daret-Izz, Kafr Nurank and Gin in the west of Aleppo.
The Center for Reconciliation of the warring parties in Syria has so far not commented on the information of the Turkish media.
It can be assumed that Russian aviation did bomb the positions of terrorists in the area of ​​these settlements, but the agency intends to focus on "settlements", manipulating readers and creating the illusion that we are talking exclusively about civilians.
Recall that the escalation of hostilities in the Syrian province of Idlib is due to Turkey's reluctance to fulfill its part of the agreements reached in Sochi on the disarmament and withdrawal of illegal armed groups.