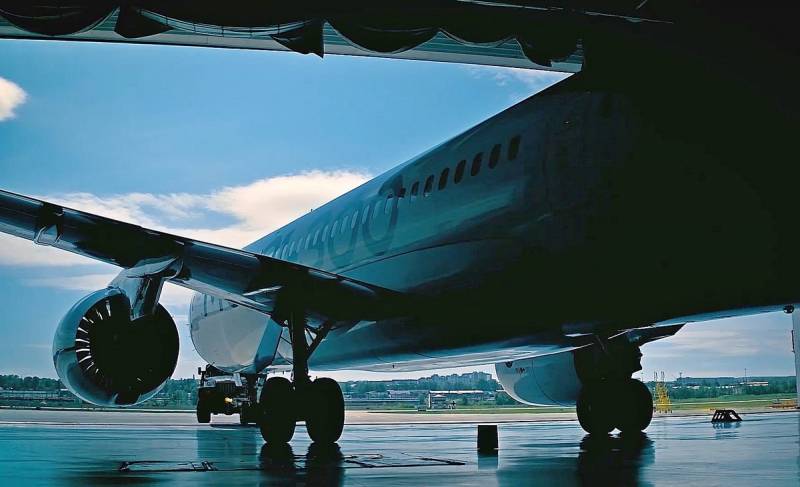 RT-Chemcomposite Holding has successfully tested the latest domestic polymer, which in the future will be able to replace foreign analogues in the space, aviation and shipbuilding industries. This was announced on the eve of the press service of the Rostec Corporation.
The innovative material, called "Akrimid", is a sheet structural foam that is able to not only withstand record temperatures, but is also resistant to chemical influences. This polymer has a wide range of applications. For example, it can be used in the construction of radar equipment, in the production process of multilayer parts, as well as in the inner lining of spacecraft, aircraft, ships and unmanned
equipment
.
The production of Akrimida has already been organized at the Polymer Research Institute. According to the developers, the new material will get rid of foreign analogues in strategically important industries.
At the moment, it is known that the polymer has been successfully tested at USC, UAC, Roselectronics, Roskosmos, KTRV and High-Precision Complexes. At the same time, the test results showed that the domestic structural foam in its characteristics is in no way inferior to foreign counterparts.