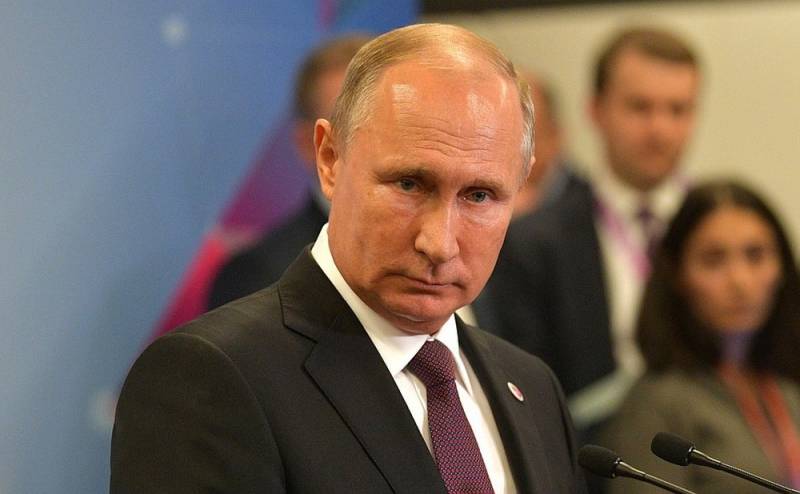 Speaking at a gala concert at the State Kremlin Palace on the occasion of Defender of the Fatherland Day, Russian President Vladimir Putin spoke about the prospects of arming the Russian army with "weapons of the future".
According to the head of state, the Russian army and navy will be equipped with the latest weapons, including laser and hypersonic systems.
Russian media cite his words:
We will continue to strive for our army and navy to become more and more modern, which means to strengthen the potential of strategic forces, to send the latest weapons to all types and types of troops and
machinery
including laser, hypersonic complexes, high-precision systems.
Vladimir Putin noted that for a number of promising models, which are actually the weapons of the future, Russia has already moved from the testing phase to putting them on alert on a constant alert.
The President also emphasized that Russia's defense capability and security "are reliably ensured for the long term."
At the same time, he noted that the main and most solid foundation of the Armed Forces of Russia, "there have always been courageous people devoted to the Fatherland, true patriots are soldiers and sergeants," and, to a special extent, the country's officer corps.