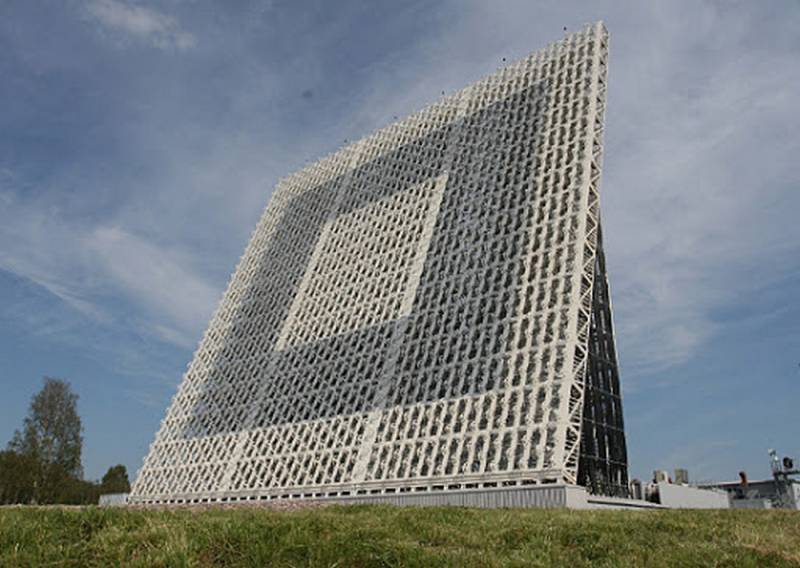 By participating in the modeling and creation of the Chinese national missile attack warning system (SPRN), Russia will not reveal the secret of its own system.
This was aired on the television program "Military Acceptance" on the channel
"Star"
said the chief designer of SPRN, general director of IAC "Vympel" Sergey Boev.
He said that joint work is being carried out in areas such as control of outer space and the creation of electronic systems.
The chief designer also noted that the Russian system is able to exercise global control and is able to meet all modern challenges.
According to him, the American missile attack warning system has the advantage that its individual stations are as close to Russia as possible. For example, stations in Greenland and the UK.
At the same time, Sergey Boev emphasized that such an advantage is insignificant.
As follows from the statement of the missile defense commander, Major General Sergey Grabchuk, the Russian missile defense system is capable of detecting targets at a distance of several thousand kilometers.
This is quite enough for the missile attack warning system to formulate target designations for the missile defense system, which, having launched its combat cycle, will begin to repulse the missile strike, from whatever side it was delivered.