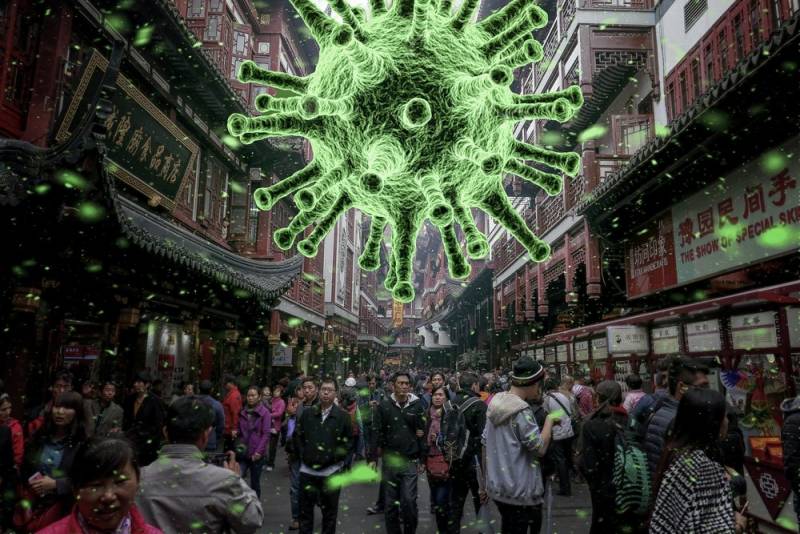 Today, the international community has faced a fait accompli - a new coronavirus broke out of China and began to "develop" new regions of our planet.
Signals about the detection of infected people come from different and quite remote from each other countries.
If an outbreak in South Korea was expected due to its geographical proximity to China, the appearance of foci of infection in European Italy or Middle East Iran gives rise to strong fears that no quarantines and border closures will stop the coronavirus.
According to Iranian authorities, 28 cases of infection were recorded in Qum province, of which five were fatal. In this regard, weekly vacations are announced in educational institutions of the country.
In Italy, foci of infection have been identified in a number of areas: Lombardy, Veneto, Emilia-Romagna and Piedmont. Of the hundred infected, two people have already died. Authorities are considering using military hospitals and bases as quarantine zones.
On Saturday evening, North Korea came in second after China in terms of the number of people infected thanks to one of the religious sects in Chondo County. The total number of people infected in the country has reached 433.
In conclusion, it is worth adding that in China, doctors registered re-infection of one of the recovered coronavirus.