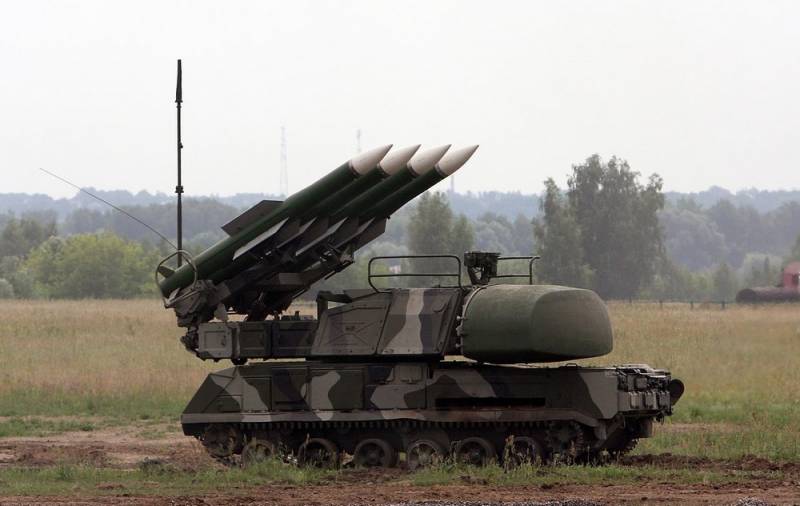 Against the background of the aggravation of the situation in the northern provinces of Syria, where the confrontation between militants supported by the Turkish army and government troops continues, the SAA air defense crews were ordered to shoot down any aircraft that illegally invaded the republic's airspace.
This is stated in a statement circulated by the command of the armed forces of the Arab Republic.
RIA News"
cite a statement by the Syrian military:
Any aircraft that violate Syrian airspace will be regarded as an enemy combat target that is not allowed to be in our skies. It will be prosecuted immediately after detection, and destroyed immediately after the violation of our airspace.
The statement emphasizes that any violation of airspace will be regarded by air defense forces as external aggression against Syria.
It should be noted that the Syrian government forces have every reason to make such uncompromising decisions.
They are prompted by constant threats from the Turkish leadership.
So, on Saturday, Turkish President Recep Tayyip Erdogan announced his intention to take "more decisive action" in the territory of sovereign Syria.