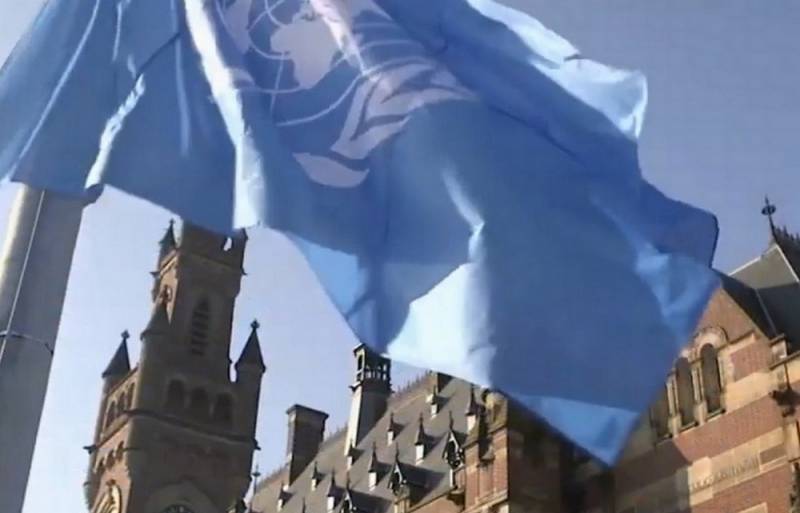 International arbitration in The Hague rejected the Russian position that it does not have proper jurisdiction in the case of Kiev's claims against Moscow.
This is stated in the message, which appeared on the website of the Foreign Ministry of Ukraine.
In particular, the message said:
The Tribunal <...> ruled that it would consider the essential aspects of Ukraine's claims, including those related to Russia's violations of the UN Convention on the Law of the Sea in the Kerch Strait and the Sea of ​​Azov.
But at the same time, the arbitration court concluded that he would not consider Ukraine's claims regarding her rights as a coastal state in waters near Crimea.
According to Ukrainian diplomats, the tribunal concluded that it was not authorized to consider issues of sovereignty over the peninsula.
In a statement that appeared on the website of the Russian Foreign Ministry, the agency expressed satisfaction with the decision of the arbitration court, since the Hague took into account that Kiev thus tried to prove the non-existent sovereignty of Ukraine over the peninsula.
It is fundamentally important that in this the arbitrators supported us, and unanimously
- the message says on the website of the Russian department.
The reciprocal Russian memorandum will be submitted to international arbitration before August 20, 2021.
Russian diplomats expressed confidence that at the next stage of the consideration of this case, the arbitral tribunal will fully take into account the Russian position and, as a result, will leave all Ukrainian demands unsatisfied.