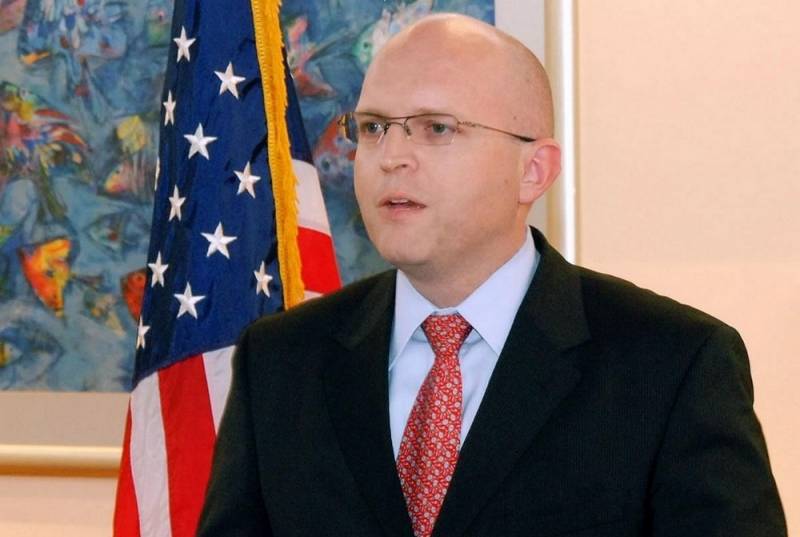 The US administration took advantage of the coronavirus epidemic to create another ridiculous anti-Russian fake.
According to France Press, citing sources, the US State Department is confident that using many accounts on social networks, Russia is conducting a coordinated campaign aimed at discrediting the United States.
According to sources, Russia-related personal pages disseminate information that Washington is involved in the creation and spread of the COVID-19 virus.
Sources claim that the US Foreign Office will fight against fake social media accounts.
The words of the sources were confirmed by the Deputy Secretary of State for Europe and Eurasia, Philip Ricker, whom the publication quotes:
Russia intends to sow discord and harm American institutions and unions from within, including through secret and violent campaigns.
Such statements could not remain without the reaction of the diplomatic department of Russia.
As reported
RIA News"
Commenting on the France Press report, Russian Foreign Ministry spokeswoman Maria Zakharova stated that the US State Department's information was a "deliberate dumping."
Recall that the epidemic broke out of China, and according to WHO on Friday, 1200 infections were recorded in 26 countries.