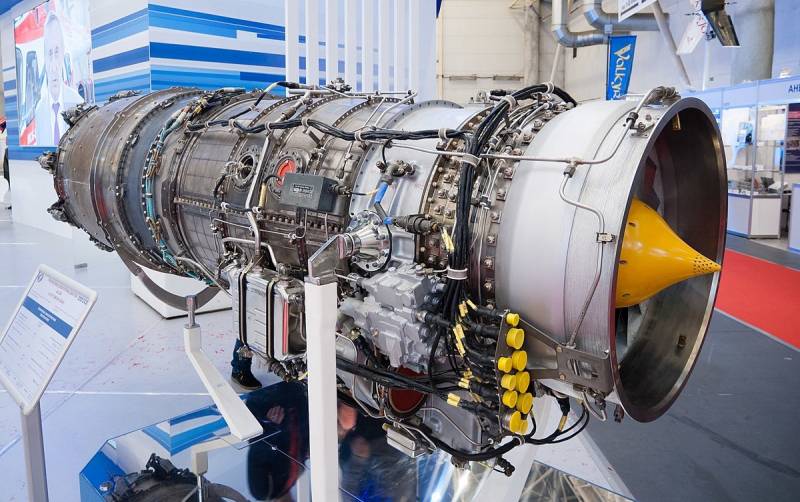 Judging by the information leaked to the press, in the battle between the US and China around the "carcass" of Motor Sich, the Americans still prevail. For the new Kiev administration, making friends with President Trump was more important than getting $ 250 million from Beijing to develop the enterprise. But will Washington succeed in holding back the development of China's aircraft industry in this way, and who will ultimately be the main loser?
China is rapidly tearing into a closed club of powers that have a full cycle of aircraft production, up to the largest. Some Chinese air brands are already well-known abroad, for example, COMAC, working together with Russia on the CR929 wide-body airliner, as well as representing direct competitors Boeing and Airbus in key market segments. But there are a dozen more similar companies in China.
So, Chengdu started with licensed copies, and now produces the fifth generation fighter Chengdu J-20. Changhe is one of the leading helicopter manufacturers in the country. Yuneec deals with drones and light aircraft. The relatively young company Guizhou produces fighters, for example, Guizhou JL-9, as well as aircraft engines, training aircraft and drones. Harbin specializes in the licensed assembly of foreign aircraft and helicopters, for example, copies of the Embraer Legacy 600 and Eurocopter AS365 Dauphin. Hongdu makes training aircraft for military pilots of the PRC Air Force. Shaanxi company noted in the "unlicensed copying" of Antonov Design Bureau products. Shenyang, whose J-11B fighter is suspiciously similar to the Russian Su-27, also sins the same. Xi'an produces transport aircraft and fighters for the Chinese army.
This is a very brief review, with the aim of showing that in the Middle Kingdom they take their military and civilian aircraft industry very seriously. This is also confirmed by the Ukrainian expert Sergey Morozov, who moved to China after ten years at the Antonov Antonovich Technical University. Antonova, where she now works in COMAC:
Today, China is solving a strategic problem, the task of ensuring the transportation of a huge number of people in a short period of time. This is called civil aviation. Therefore, in my opinion, such a strategic task that the government has formulated is very promising. Firstly, it creates comfort for the population, and secondly, it opens up many jobs. One designer creates 17 additional jobs.
To this end, Beijing has consistently pumped out all possible resources over the past decades: it buys
technical
documentation, or simply engaged in its "black copy", lures specialists, invests huge amounts of money in training their own aircraft manufacturers. Buying a controlling stake in Motor Sich would be a real breakthrough for China. The unique Soviet enterprise is competent in the production of a wide range of aircraft engines for airplanes and helicopters, for civil and military purposes.
The US came to its senses and tried to stop this progress, but it was too late. With a purely political "run over" to Kiev, they set up obstacles for Skyrizon Aircraft and Xinwei Group to buy a controlling stake in Motor Sich. Information came from the American media that the Ukrainian Antimonopoly Committee would not approve this deal, and the enterprise would go to the American company in order not to get to China.
It seems that Washington is replaying Beijing, but this is not entirely true. The maximum program for China was as follows: buy "Motor Sich" and get the right to legally produce on its territory under this brand all its nomenclature. Now, this window of opportunity seems to be closing. But this will not stop the PRC process. If you call a spade a spade, then the Chinese already have everything they need: documentation purchased or "copied", specialists overbought and own, as well as many years of experience in shameless borrowing. All of them will eventually do as they need.
Only Russia and Ukraine look like the real losers in the battle between the PRC and the USA for Motor Sich. The first was left without a supplier of aircraft engines, which created a lot of problems that have to be solved frantically, the second - without a guaranteed market for its products. It is possible that the new owner from the United States simply closes the bench through the "optimization", sending the equipment for scrap, so that it is definitely no one got it.
An approximately the same sad fate awaits Antonov, in respect of whom the Zelensky administration conceived his move from Kiev, where it occupies a lot of expensive metropolitan land, to the region, into a clean field. Whether the famous Soviet aircraft manufacturer will survive such a "move" is a big question.