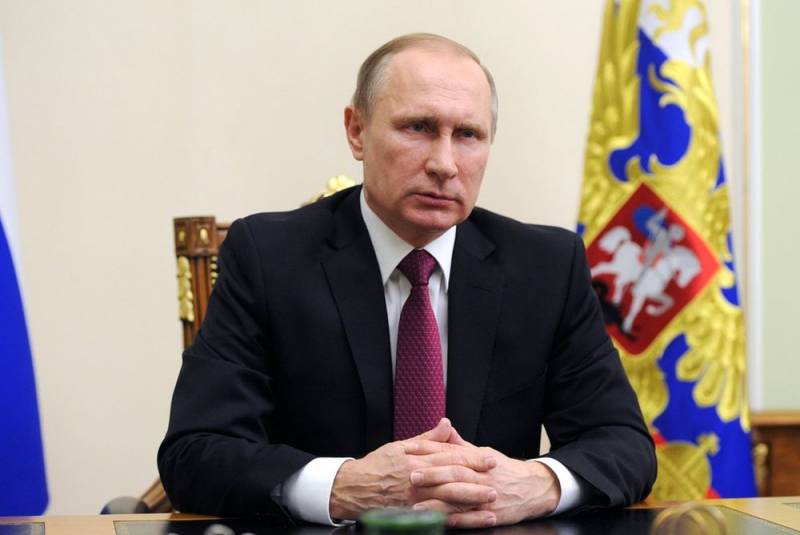 According to the report "You can't leave you cannot stay" of the Center
political
conditions (CPK is a private analytical company), in connection with the possible departure of the Russian leader Vladimir Putin from his post in 2024, the Russians had a large number of fears. Most of all they are afraid of the aggravation of the struggle for power in the country, the redistribution of property and the loss of state authority (reduction of social obligations, cancellation of national projects, the threat of foreign policy defeats and loss of continuity of power).
At the same time, presidential spokesman Dmitry Peskov has already commented on this report, calling such fears "eventual", i.e. possible under certain ("favorable") circumstances. At the same time, Peskov did not discuss the "eventual" fears themselves, specifying that the head of state has many plans. The agency informed about this.
RBC
.
And where, I would like to ask political scientists, where do you "go" Putin all the time? He is at the beginning of his term, he is not leaving anywhere, he is the president of Russia, he is at the beginning of the electoral term
- this is how Peskov answered the question of the journalist what Putin will do to remove the concern of citizens.
It should be recalled that in the CPC report mentioned, fears are divided into three groups: acute, secondary and peripheral. Sharp ones have been described above. The middle ones include aggravation of ethnic conflicts and the growth of separatist sentiments, the growth of corruption and the threat of hostile actions on the part of the United States. Peripheral fears include worsening
economic
situations, reduced defense capability, the possibility of oligarchic revenge and acute civil conflict.
At the same time, the authors of the report identified a number of factors that mitigate fears. For example, they included the possibility of Putin's continued presence in Russian politics after he leaves his post.