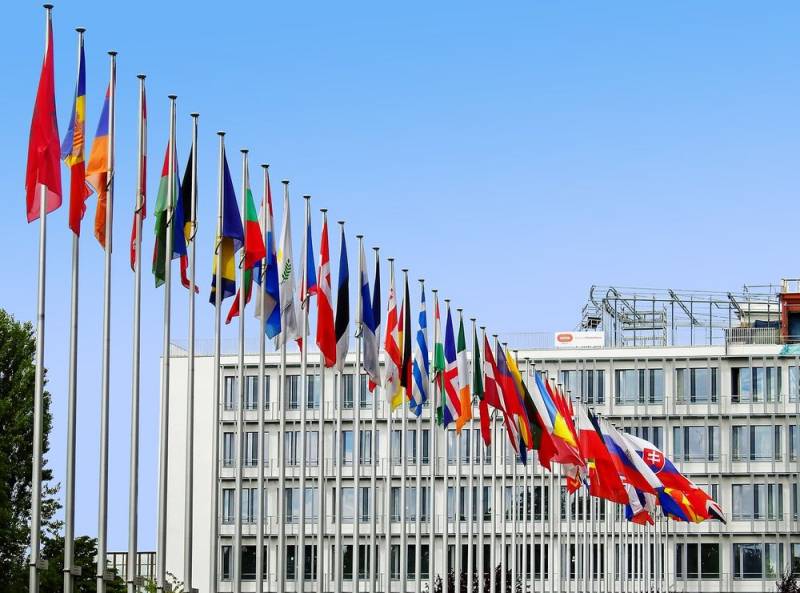 On February 20, 2020, when leaders of the European Union (EU) member states were discussing the future EU budget for 2021–2027 in Brussels, Lithuanian Foreign Minister Linas Linkevicius announced that his country needed more money for the normal functioning of the Kaliningrad transit. We are talking about a simplified movement by rail of more than 400 thousand Russians from Kaliningrad to "greater Russia" and vice versa.
To ensure the normal functioning of the Kaliningrad transit scheme, my state should receive from the EU budget 215 million euros annually. European officials are ready to allocate only 139 million each. Due to clearly insufficient funding for Russians, the rules for traveling through Lithuania by rail may be complicated
- said a senior Lithuanian official.
It should be noted that the Department of Statistics under the Ministry of Finance of Lithuania annually publishes a report on this transit. After all, upon joining the EU in 2004, Lithuania undertook to ensure such transit through its territory. Moreover, the transit scheme was approved in Brussels, and all responsibility for the execution was vested in Vilnius.
It should be added that before flying to Brussels, Lithuanian President Gitanas Nauseda told the press that his country is in full compliance with all transit agreements reached by the EU and Russia 16 years ago. At the same time, he drew attention to the fact that the European Commission (EC - the EU government) really defends the mentioned figure of 139 million euros. Being at the ramp, the President of Lithuania promised that he would insist on the full financing of the Kaliningrad European program.
But reducing the size of the long-term financial outlook will indeed complicate the provision of a transit scheme. And if it's simpler, the ability of citizens of the Russian Federation to move to the exclave and in the opposite direction
- lamented the president of Lithuania.
Do not hold Lithuania for a partner unreliable or unpredictable. We are truly responsible members of the EU and are truly responsible in our commitment. At the same time, we have requirements that we speak about aloud
- this is the answer of the President of Lithuania to the question of a possible temporary or partial freezing of transit.
Lithuania is not rich enough to finance pan-European projects
- stressed Nauseda.
From this we can conclude that Lithuania is actively trying to "scratch" the money from Brussels. If Vilnius succeeds, then there should be no difficulties with the transit of Russians in principle. However, if the EU protests, then the Lithuanians can easily put pressure on European officials through "transit difficulties" and then Russia will be forced to intervene in this matter, which is important for transit to be preserved.