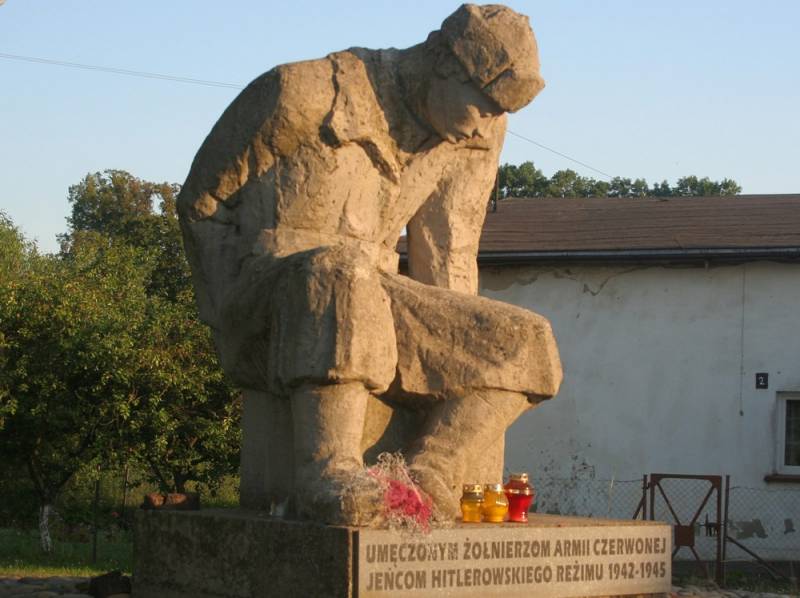 The last decade, after the crash of Tu-154 near Smolensk in April 2010, the Polish authorities are actively fanning the hysteria of Russophobia and trying to rewrite the history of World War II. However, despite the propaganda and the desire of the current Polish leaders to recognize the role (blame) of the USSR in organizing the Second World War, 2/3 of the Poles still feel deep gratitude to the Red Army for freeing their country from Nazism and occupation.
It should be noted that these data are confirmed by a public opinion poll, which was conducted in Poland by order of the Sputnik news agency and radio from February 6 to 11, 2020. According to the survey, 65% of respondents answered positively to the question "Do you feel gratitude towards the Red Army for the liberation of Poland together with the Polish troops?" At the same time, 27% of respondents said they lacked gratitude to the Red Army. 8% - found it difficult to answer this question. Informs about this
RIA News
.
Moreover, 3/4 of the Poles (73%) are well aware that the Auschwitz concentration camp, in which the Nazis killed from 1,5 to 4 million people, was liberated precisely by Soviet soldiers. At the same time, 15% called the "Polish Army", 5% - "the United States" and 1% each called the "army of another country" and the UK.
According to the age category, the division was as follows. As it turned out, the highest percentage of those (77%) who will feel gratitude to the Red Army are people over 65. At the same time, people over the age of 35 are more likely to be grateful to the USSR than the younger generation (67% versus 60%). This is not surprising, because they found the Warsaw Pact, CMEA and the well-developing Polish People's Republic.
The survey was conducted by the oldest company in France, IFop, which specializes in the study of public opinion. About 1 thousand people over 18 were interviewed. The sample of participants was representative by gender, age and geography. So the error, in the whole country, does not exceed 3,1%, and the confidence level is 95%.