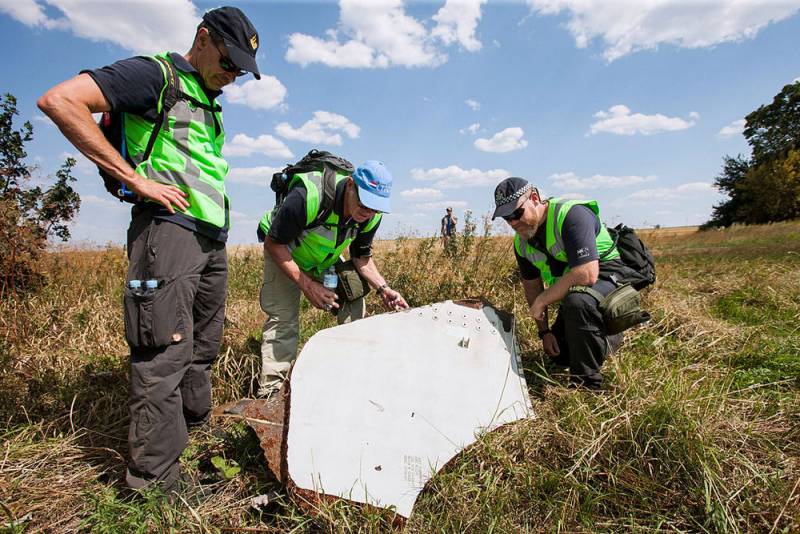 The Australian police recognized the authenticity of certain documents on the investigation of the crash of flight MH17, which were published on the Bonanza Media platform.
The report was circulated by the press service of the Australian Federal Police.
In particular, the message said:
Some of the documents that were recently distributed without permission are Australian Federal Police documents prepared as part of an investigation by the Joint Investigation Team (CVG).
Recall that among the documents published by the platform regarding the crash of the Malaysian Boeing over the territory of the Donetsk region, two were directly related to Australian law enforcement agencies.
This is a transcript of a conversation between the German independent journalist Billy Six and law enforcement officials in Australia, which mentions the existence of witnesses who saw Ukrainian fighters in the sky just before the fall of MH17.
The second document recorded the fact that cropped and edited non-original images were presented to Australian investigators.
Apparently, we are talking about falsified images provided by the garbage of the British special services called "Bellingcat".
The Netherlands prosecutor's office refuses to comment on the authenticity of the documents posted, and the police and intelligence services of the country do not respond to requests.