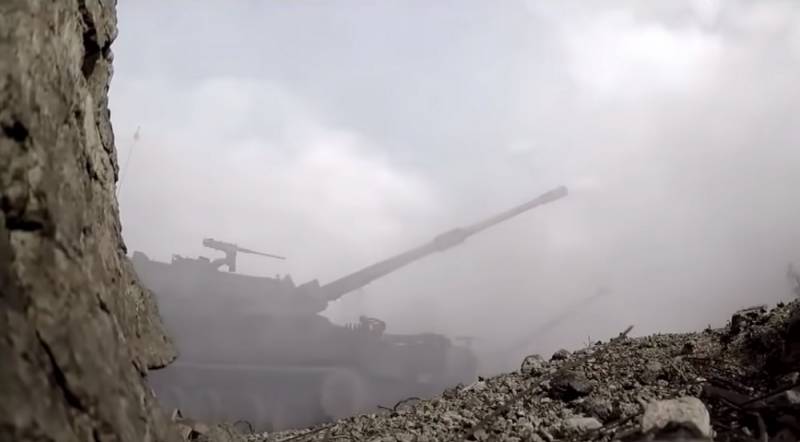 The United States is taking advantage of the aggravation of the situation in Idlib in order to drive a wedge into relations between Russia and Turkey and destroy the agreements reached between them.
During a Pentagon briefing, an official spokesman for the agency, Jonathan Hoffman, said that Russia and Turkey were on the verge of a major conflict:
We are witnessing how Russia and Turkey are approaching a larger conflict in the area. We hope they find a solution to avoid this.
After that, he expressed hope that the world community will continue to exert pressure on Turkey and Syria to end hostilities in Idlib.
Meanwhile, in reality, the situation does not look as gloomy as the Pentagon representative outlined.
In an interview with TRT, the Turkish Foreign Minister, Mevlut Cavusoglu, announced Ankara's intention to strengthen contacts with Moscow to resolve the Idlib crisis.
Moreover, earlier we
wrote
that in northern Syria, Turkish units, for no apparent reason, left their strongholds created during Operation Source of Peace and retreated towards their border.
Extra evidence that Russia and Turkey are far from conflict can serve as a video on which Turkish cars accompanied by the military police of the Russian Federation move along the Damascus - Aleppo highway.
And let no one be embarrassed by the name of the video - in a fit of patriotism people are prone to exaggeration.