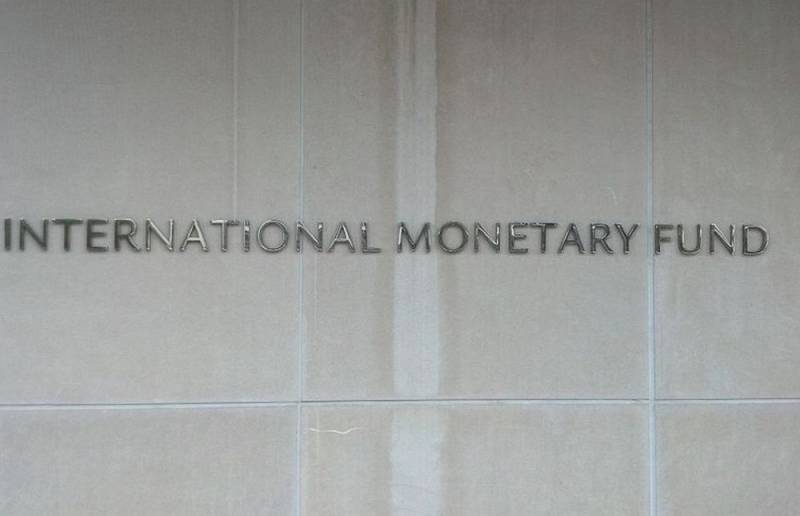 Representatives of the International Monetary Fund are highly professional when it comes to showing a donkey a carrot, for which he will run until his death, but will never get it.
IMF Resident Representative in Ukraine Yosta Lungman drew such a carrot for Kiev while talking to a journalist from segodnya.ua.
According to him, Ukraine will be able to achieve today's level of Poland if it implements structural reforms and ensures growth of 20 percent annually for 6 years.
As a recipe that can ensure such growth, Lyungman, as many have already guessed, called the sale without restrictions of the last remaining resource in Ukraine - land.
The effectiveness of the measures proposed by Western "reformers" in Ukraine can be judged by the example of "Ukrzaliznytsya": yesterday, in one of the passenger trains, a shelf with a passenger broke off and severely injured a woman lying below.
And this, by the way, after six years of reforms, in particular, which the Polish musician Balchun was engaged in, and now one of the main provocateurs of the Maidan, the "pig" Mustafa Nayem, is engaged in.
And here is a clear demonstration of the results of these reforms - an ordinary trip in a Ukrainian electric train: