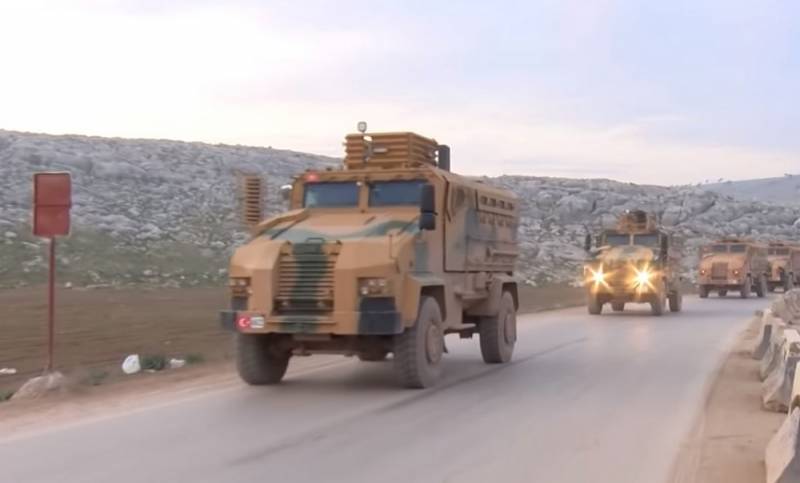 The situation in the northern provinces of Syria, where government forces continue the offensive despite the presence of the Turkish army, remains tense.
As the North Press agency reported on its Twitter page, Turkish army units began to retreat from positions in northern Syria that were previously occupied during Operation Source of Peace.
The agency indicated that the Turkish military left positions at the settlements of Tel-Tamer, Shabliya, Al-Manazhir and Es Sauda.
What caused this maneuver is unknown today, Ankara has not made any official statements on this subject.
Meanwhile, Mahmoud Afandi, the secretary of the Syrian opposition movement People's Diplomacy, said that from the point of view of the international community, the start of the Turkish military operation announced by Erdogan would be regarded as an invasion.
RIA News"
quotes Afandi:
It is one thing to start an operation against Kurdish forces, which Turkey considers to be terrorists, but it is a completely different thing to start military operations against the army of a sovereign state and a member of the United Nations. This will be considered invasion, occupation, and it is prohibited by international law.
Actually, Syriac words
policy
partly provide an answer to the question why NATO countries refused to help Turkey in Syrian Idlib.