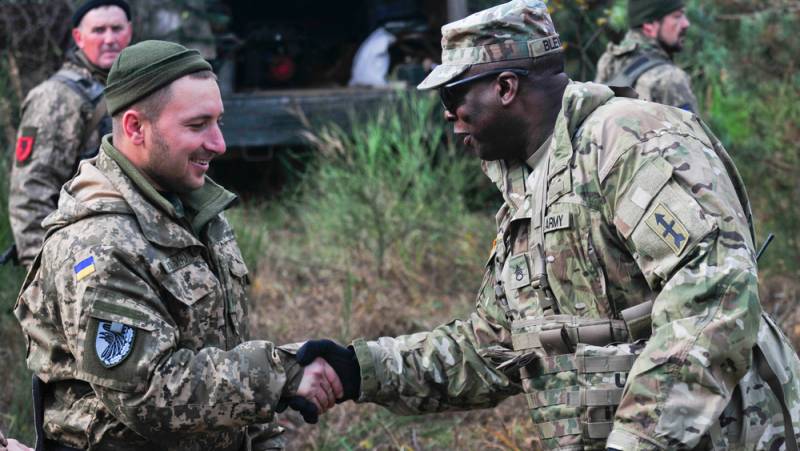 The Ukrainian leadership continues to have illusions about the prospects of the country's accession to the North Atlantic Alliance.
At the end of the closed meeting of the Verkhovna Rada Committee on National Security, the head of the Ukrainian defense department, Andrei Zagorodniuk, said that if the pace of military reform continues in the country, then NATO will raise the status of Ukraine and recognize it as a "partner".
Ukrainian media quoted the minister as saying:
They are absolutely satisfied with the progress of the reforms, they see that with the pace we are moving now, we can certainly expect in October to increase our status in NATO to a partner with advanced capabilities. If the pace of reform will be maintained.
Given that the status of a "partner" of the North Atlantic Alliance does not mean that Article 5 of the NATO Charter will apply to Ukraine, it is very difficult to understand the joy of Zagorodniuk.
And if we recall the repeated statements by alliance officials that the conversation about Ukraine's membership in the European Union in the coming years cannot be called realistic, and that the experts "mean the next few years" mean at least twenty years, then all the enthusiasm of the Ukrainian minister can be characterized by the well-known expression "laughter for no reason - a sign of a near man. "