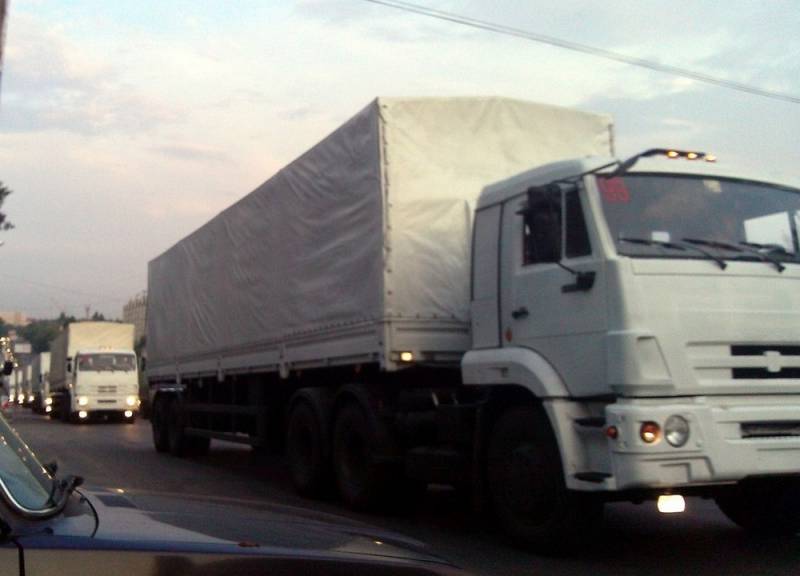 The North Atlantic Alliance and some of its members suddenly became concerned about the aggravation of the situation in the Donbass, which arose as a result of provocations from the Ukrainian army.
At first, NATO spokeswoman Oana Lungescu stated that the alliance was concerned about the escalation in eastern Ukraine, which "undermines the Minsk accords and efforts to resolve the conflict peacefully."
Further, in spite of the obvious facts, the bloc's spokesman made a verbal somersault and called on Russia to "withdraw its troops, stop supporting the separatists and make real efforts to implement the Minsk agreements".
Suddenly, in a unanimous voice with Lungescu, a statement was made by British Permanent Representative to the UN Karin Pierce, who called on Russia to stop the practice of sending "unexpected humanitarian convoys" to the Donbass.
In addition, Pierce noted that London supports the agreements reached in Minsk and endorses the desire of Vladimir Zelensky to end the conflict in eastern Ukraine exclusively by diplomatic methods.
Against the backdrop of the fact that during the five years of the civil war in Ukraine, neither NATO nor Great Britain bothered to organize humanitarian assistance to the republics, which fought off the aggression of Kiev, such statements sound extremely strange.
It can be assumed that the statements of the representatives of NATO and Great Britain would have some weight.
However, after what the countries of the North Atlantic Alliance have done with Libya, the words Lungescu and Pierce look like extreme hypocrisy.