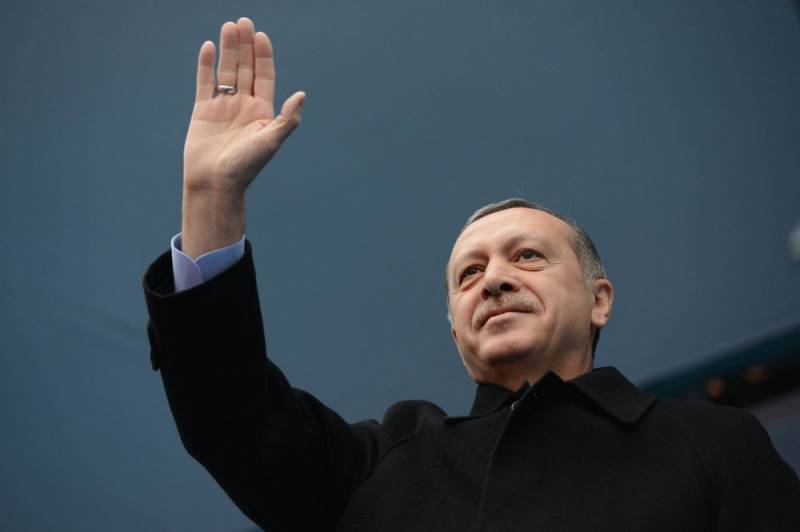 Unable to stop the defeat of the pro-Turkish militants by the Syrian army, Erdogan is trying to blackmail Damascus and Moscow with the threat of starting a new military operation in Idlib.
Speaking to his party comrades, the Turkish leader said that the results of negotiations with Russia on the Syrian Idlib were "unsatisfactory" and the conduct of a new military operation in northern Syria is only a matter of time.
World media quotes the words of the Turkish president:
Turkey completed its preparations in order to implement its Idlib plan, as we did in previous operations. Frankly, the operation in Idlib is only a matter of time. Turkey will not leave Idlib to the mercy of the regime.
Commenting on Erdogan's statement, Russian presidential spokesman Dmitry Peskov said the start of the Turkish military's military operation in Idlib would be the worst-case scenario.
According to him, Moscow was no longer satisfied with the implementation of the Sochi agreements with Turkey after Ankara failed to fulfill its obligations and the militants launched an offensive in Idlib.
At the same time, Peskov noted that Moscow continues the dialogue with Ankara in order to find a solution that can defuse the situation in the northern Syrian province.