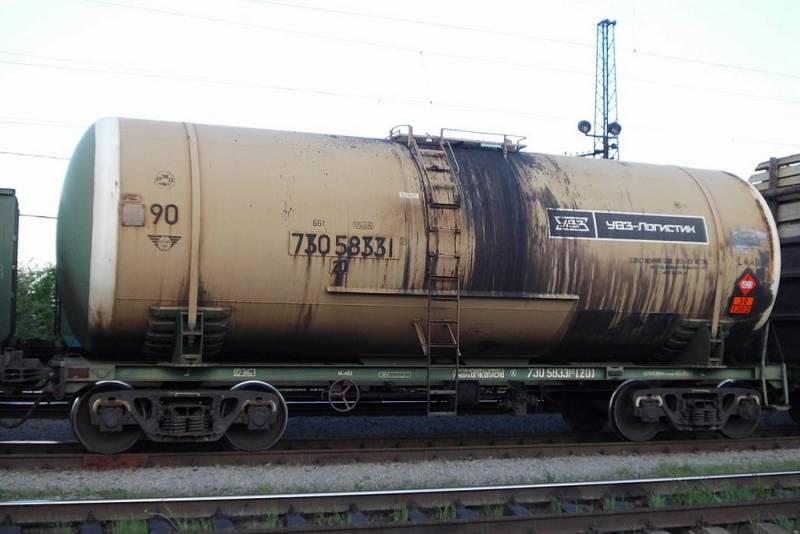 The Ukrainian authorities are ready at any time to provide oil transit for Belarusian refineries in the event of such a need.
This was stated in an interview for one of the Belarusian portals by the Ambassador of Ukraine to Belarus Igor Kizim.
According to the Ukrainian diplomat, we are talking both about transit by rail and using the capacities of the Odessa-Brody pipeline.
The portal naviny.by quotes the words of the representative of the Ukrainian foreign ministry:
These conversations are ongoing, in January a working group on the fuel and energy complex was meeting. The issue was also discussed during the intergovernmental commission on trade and economic cooperation in December. They are by ear, we are ready, but we need to show what volumes and when it is needed.
Then Kizim started into the pathos verbiage about the "brotherly shoulder", which Minsk is always ready to substitute Kiev, but modestly kept silent about the fact that the problem of Belarus lies not in oil transit, but in where and at what price to take it.
And in this sense, Ukraine will not only be unable to help Belarus in any way, but will not fail to make money on its transit, if such an opportunity presents itself.
As for Minsk, in its place it is worthwhile to beware of working with Kiev, which in recent years has proved itself not only as an unreliable transit, but also a hackneyed one, ready to file lawsuits against his partners without and against it.