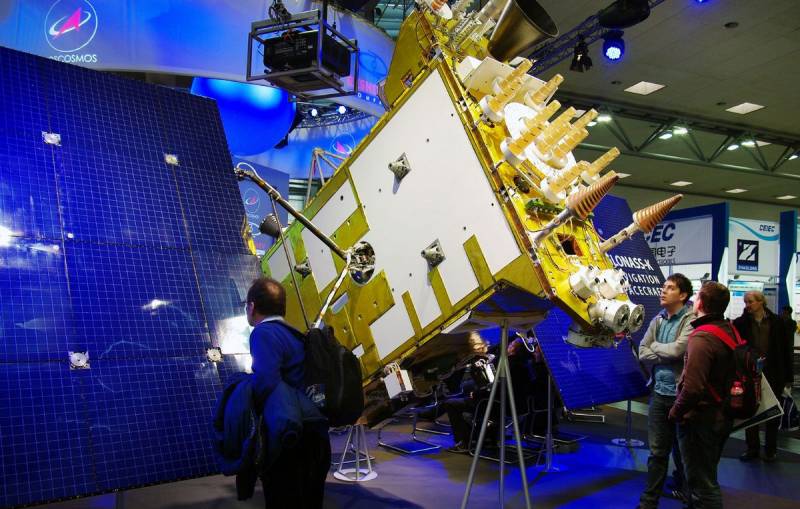 The measures envisaged by the GLONASS Federal Target Program for 2021-2030 to improve the domestic navigation system will be able to increase its accuracy several times. About this agency
RIA News
Director of VNIIFTRI S. Donchenko announced the day before.
In particular, it is planned to create the so-called "seamless navigation", which will combine all the available types of navigation. Such a system will be able to provide the consumer with the most accurate coordinates, regardless of current conditions. For example, outside the satellite visibility range (inside buildings or in tunnels), alternative methods for calculating the location of an object will be automatically activated.
In addition, the accuracy of GLONASS will be enhanced through integration with navigation systems built on the basis of magnetic and gravitational anomalies, as well as thanks to new satellites, which are planned to be put into orbit in the current decade. Moreover, earlier
сообщалось
That 15 devices will replenish the group by the end of 2022.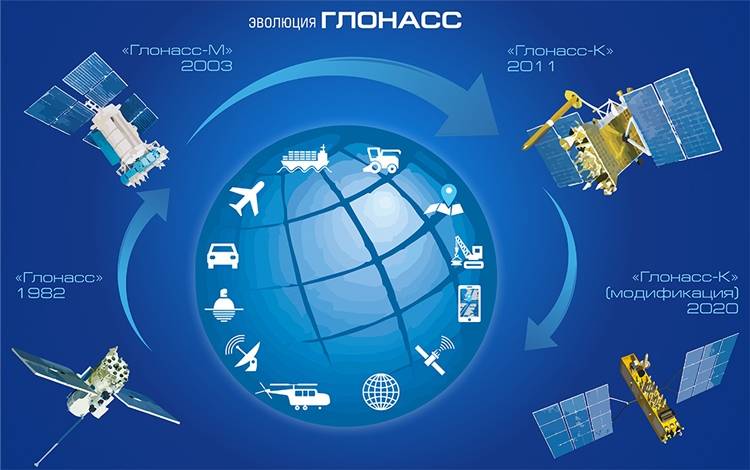 At the moment, the domestic navigation system can determine the coordinates of the object with an accuracy of nine meters. However, according to Donchenko, the aforementioned events will be able to increase this indicator to one meter.