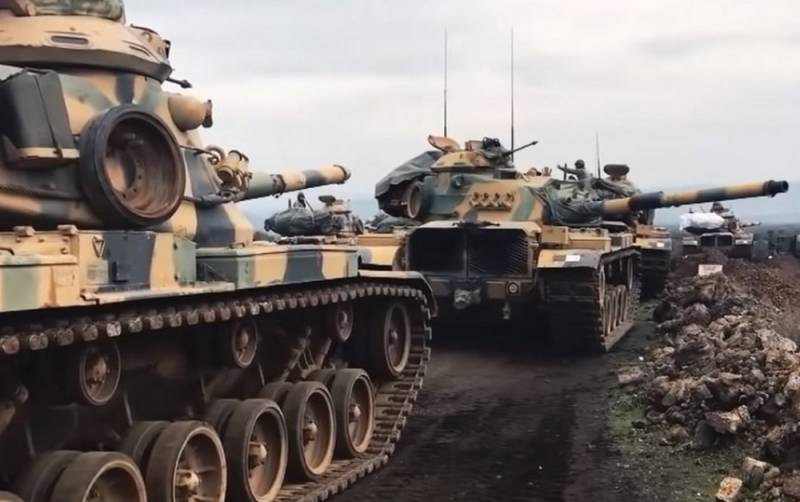 Turkey's hopes that partners and allies in the North Atlantic Alliance will assist it in the confrontation with the Syrian army in Idlib did not materialize.
Failure instantly affected Ankara's rhetoric. A spokesman for the Turkish president, Ibrahim Kalyn, told reporters:
We are not saying that NATO should come with military intervention in the conflict in Idlib, but the attacks of the Syrian regime need to be stopped.
However, he did not explain how the alliance should do this without direct military intervention.
NATO's response to Ankara's request has clearly demonstrated that the once-monolithic alliance is going through hard times.
Meanwhile, the position of the US - Turkey's allies in the bloc, has been criticized by Russian Defense Minister Sergei Shoigu.
The head of the Russian defense department accused the United States of looting Syria openly, illegally holding oil fields and extracting oil there, and on the other, prohibiting the supply of "black gold" to the Arab Republic, whose citizens need heat and heating.
Shoigu also rebuked the United States that for two years now the international coalition has not begun to mine the Syrian Raqqa, in which up to 50 local residents are blown up on the remaining mines every month.