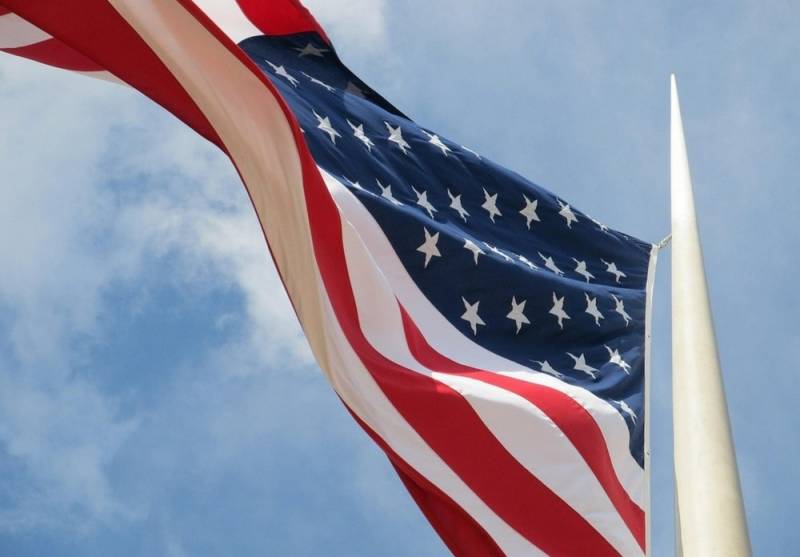 The sanctions that the United States imposed against Rosneft's Rosneft Trading division are alarming for US experts.
According to Richard Saway, vice president of the United States National Council on Foreign Trade and head of the USA Engage trading company, Richard Richard, expressed in an article for The Hill, the introduction of restrictive measures will not only hit American companies, but will also shake the US financial system.
As an argument, Savay cites the fact that due to sanctions, American companies left a number of promising projects being implemented in Russia, and their place was immediately taken by Russian and Chinese startups.
At the same time, the expert notes, the sanctions did not affect
policies
conducted by Moscow, but provoked an unprecedented increase in Russian-Chinese cooperation.
According to the author's calculations, after the adoption of the bill "On the Protection of American Security from Kremlin Aggression" (DASKA), the interests of American enterprises will suffer in 150 joint projects that are being implemented in 50 countries.
However, Savai sees the biggest losses of the USA after the imposition of sanctions in another:
In general, in the context of global
economics
With its sophisticated network of transnational supply chains, the ongoing tightening of US sanctions has led US companies to be now considered unreliable partners.
And this, in his opinion, will ultimately lead to the fact that international financial transactions may completely leave the United States.