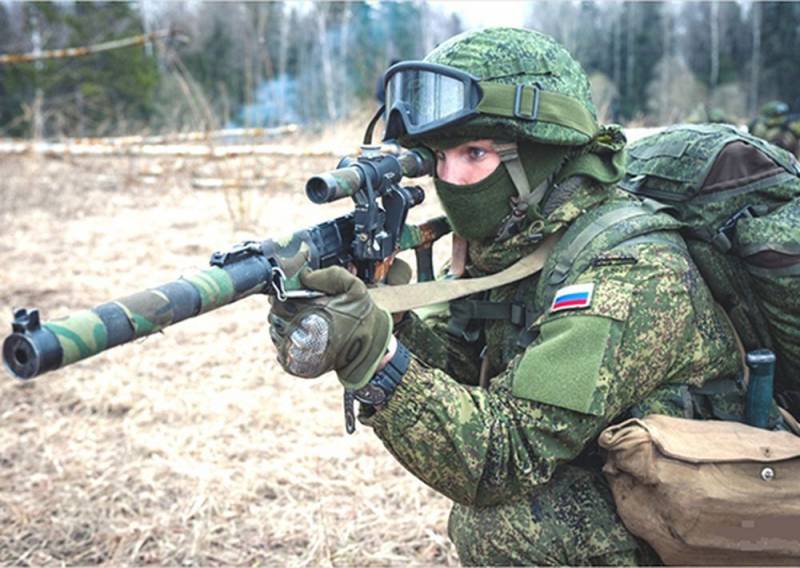 Russophobia continues to accuse Russia of various crimes. They tried to hang "Skripals poisoning", "Boeing destruction" and a number of other special operations of the Western intelligence services in Moscow. This time, we will talk about a joint "investigation" of the British "independent" online publication Bellingcat, the German magazine Der Spiegel and the Russian online edition of The Insider over the connection of the Russian special services with the murder in Berlin of the Chechen field commander Zelimkhan Khangoshvili.
By the way, as they write on the Web, The Insider is the "drain tank" (for the Russian audience) of the mentioned Bellingcat, which, in turn, is part of the information conglomerate of the British special services. By the way, It was The Insider who received from Bellingcat a file with a photo of Boshirova from the Russian Passport information automated system, received "from an unnamed person". Then, in 2019, The Insider and Bellingcat shared the European Press Prize for identifying the two men "responsible for poisoning the Skripals." Therefore, it is likely that The Insider will receive another award in 2020.
There is no sense in dwelling on the "investigation"; it simply lists everything that the representatives of London said before. It's just that all this was wrapped in a wrapper of "independent" media for reliability. We are more interested in what veterans from Russian special forces think about this. The very structures that Russophobes associate with illegal activities on the territory of other countries.
For example, Valery Popov, president of the Vympel special forces association, has already stated that the FSB Vympel Special Purpose Veterans Fund is engaged exclusively in charity work. He stressed that the veteran organization has nothing to do with the preparation of special forces.
We know this fund, it cannot be engaged in any preparation. This is just a veteran organization, it is engaged in charity, children
- Popov explained.
Popov added that if the Vympel fighters were involved in the killing of Khangoshvili, then there would be no "investigation".
This is all amateurism, someone wants to pass off the operation for the work of Vympel, some kind of provocation
- said Popov.
It should be recalled that before this, Sergey Goncharov, Honorary President of the International Association of Anti-Terror Veterans of the Alpha Unit, also called the "investigation" a primitive provocation. He specified that in the "investigation" there wasn't even a hint of evidence pointing to the connection of the murderer Khangoshvili with the Russian special services.