Topol Russian mobile strategic missile systems, whose life is about to expire, can get a second life in civilian life. After modernization, intercontinental ballistic missiles can turn into light launch vehicles, which will be used to launch satellites into orbit, including western ones.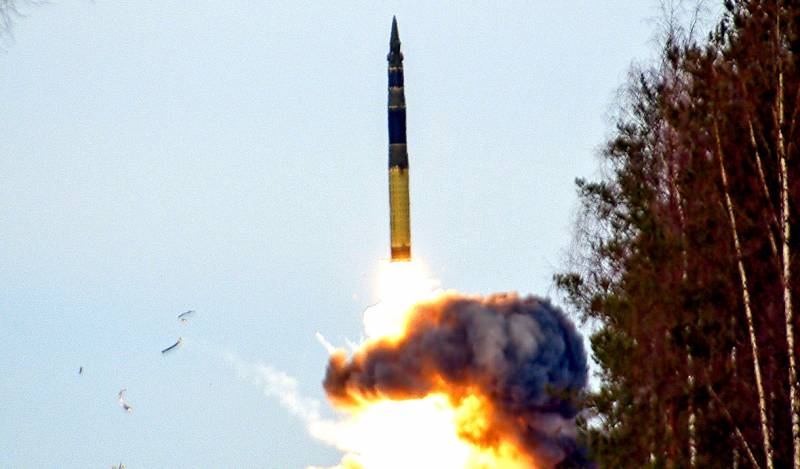 The Topol missile systems were adopted by the Strategic Missile Forces in 1988, and a modernized version of Topol-M was created in 1997. Since 2007, the planned disposal of missiles began, whose warranty period was ending, they just went "under the knife." Since 2011, "Poplars" gradually began to be replaced by more modern "Yars".
According to some reports, the Strategic Missile Forces are currently armed with about 70 Topol missile systems. The Russian space industry is considering the possibility of obtaining a ready-made launch vehicle based on the Topol for launches at minimal cost for their re-equipment. Positive experience already exists: from 1993 to 2006, seven Topol launches were carried out, turning into peaceful Start-1s, of which six were successful. However, after this, the conversion program for old military missiles was curtailed.
Peaceful space has long been using old missiles taken from combat duty. For example, the RS-20 ICBM (Satan) became the Dnepr launch vehicle and carried out more than two dozen successful launches, putting many Western commercial satellites into orbit. ICBM RS-18 with minimal modernization has turned into a peaceful Strela and Rokot. The great advantage of using former combat missile systems is their mobility, which allows you to quickly change the launch point and the degree of orbit.