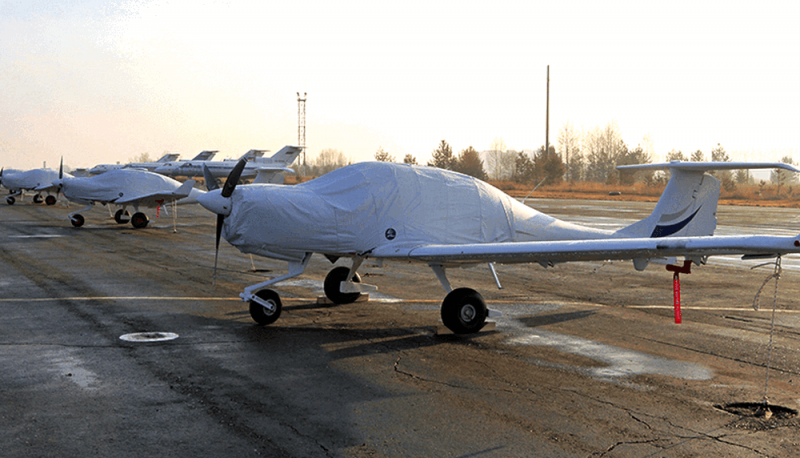 The Ural Civil Aviation Plant is engaged in the development of aircraft-type mail drones. The first UAV samples are already undergoing flight tests.
According to the representatives of the plant, the project, the total cost of which will be approximately 750 million rubles, will include not only the development of the aircraft themselves, but also the creation of infrastructure and a network of airfields for the needs of civil unmanned aircraft. Funding for research and development (31% of the total) will be undertaken by the plant itself. The remaining funds will be allocated from the budget as part of the AeroNet (NTI) program.
The aircraft-type UAV developed by UZGA can reach speeds of up to 150 km / h and cover distances of up to 1200 km while in the air for up to 8 hours. At the same time, the carrying capacity of the device is 20 kg.
Running
Technology
will begin in June this year in the Sverdlovsk region and will last for 3 years. At the first stage, six UAVs are involved, which will move goods between the Ural logistics centers in Yekaterinburg, Nizhny Tagil and Serov. At the same time, 4 drones can be in the air. The devices will exchange information with each other and be monitored from three ground stations.
Then the program is planned to be expanded to the territory of Siberia, the Far East and the Ural Federal District. Moreover, according to the representatives of the plant, more serious devices will already be used here, including those with vertical take-off for settlements that do not have a runway.