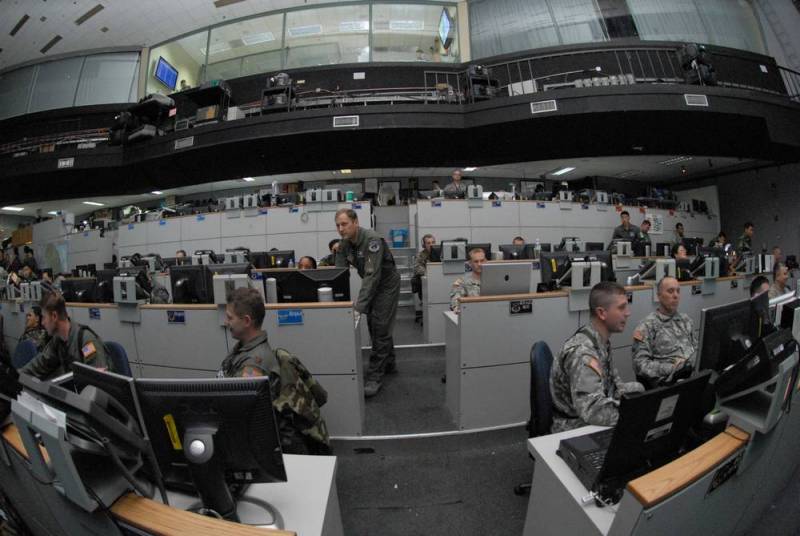 The Chinese Foreign Ministry commented on the scandal that arose after it became known about many years of decryption by US intelligence and the FRG of secret messages from 120 countries.
During an online briefing, PRC spokesman Geng Shuang said the United States is the largest spy in the world, a true "hacker empire."
TASS
quotes the words of a Chinese diplomat:
The facts once again proved that the United States is the largest interceptor state in international cyberspace.
At the same time, he noted with indignation that the work of American intelligence has reached the level of "real outrage, lawlessness and lawlessness."
Recall that the reason for the scandal was the publication of the American publication The Washington Post, made in February.
It states that having established control over the company Crypto Ag, which was the exclusive provider of encryption
equipment
in more than 120 countries of the world, US intelligence agencies and the Federal Republic of Germany for decades have been able to decrypt secret messages from these countries, including their partners and allies.
The piquancy of the scandal is the fact that the Swiss authorities, in whose territory the company worked, knew everything well, but preferred to keep quiet, forgetting about the neutral status that they declare on every corner.