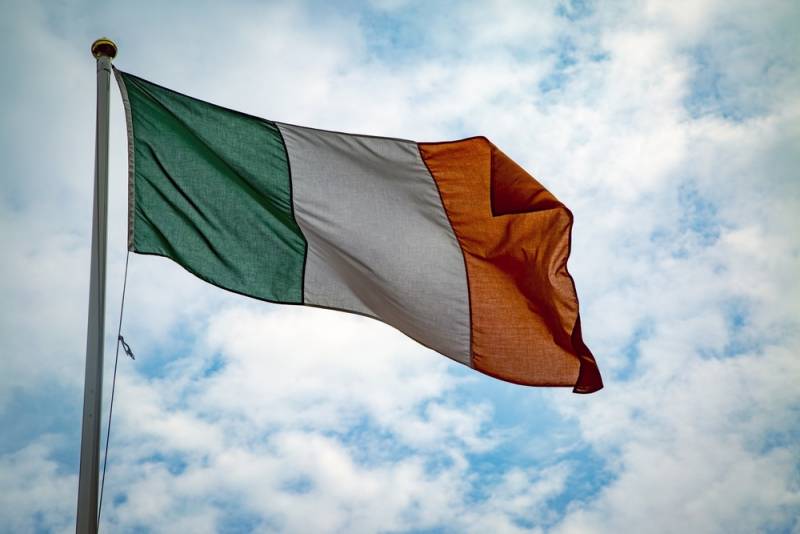 Reading the British media, it is difficult to get rid of the feeling that in the United Kingdom there is a state order to constantly maintain Russophobia and spy mania.
The Sunday Times published material, the authors of which, referring to the Irish security services, claim that Russian intelligence groups are actively searching for underwater communication lines near the coast of Ireland.
The editors specify that the subject of interest for these reconnaissance groups are the cables through which Internet traffic passes between the United States, Britain and Europe.
According to the publication, while searching for cable entry and exit points into the sea, Russian agents also studied the infrastructure of Irish seaports.
The authors of the material indicate that Moscow agents showed interest in communication cables back in 2015.
At the same time, surprisingly, neither journalists nor intelligence agencies cite a single fact pointing to the work of Russian special intelligence groups.
As for the underwater communication lines, having such a device as Losharik in service, the Russian special services have probably known for a long time all the routes along which Internet communication cables are laid.
Perhaps the clue to the appearance of the material lies in the commentary on the material by British expert Mark Galeotti, who said that "Irish intelligence is not so developed and is a relatively easy target."