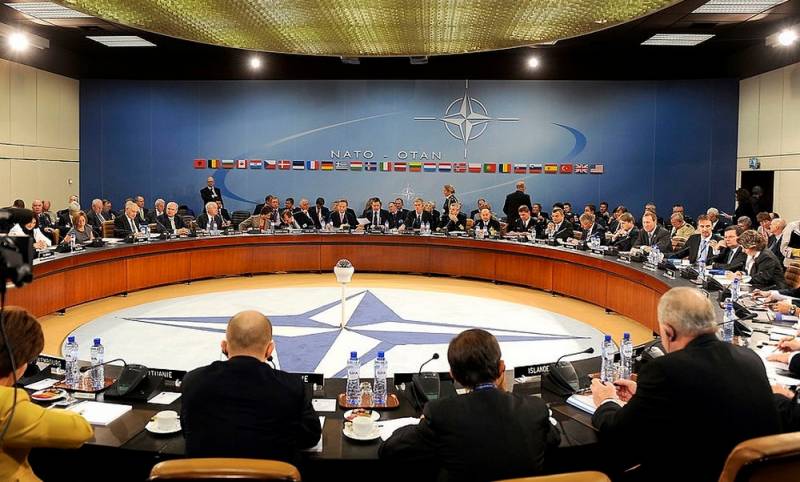 Turkey's call to NATO for support in Idlib was received by members of the North Atlantic Alliance without much enthusiasm.
An unnamed diplomatic source in the mission of one of the alliance countries in Brussels reported
TASS
that the bloc's plans do not include military support for Turkey in the event of the start of operations in northern Syria.
According to a source, the alliance considered the death of Turkish troops an insufficient reason to activate the fifth article of the NATO treaty.
Moreover, members of the alliance indicate that Turkey does not conduct military operations on its territory, therefore, is not the target of an attack.
Thus, Ankara was once again convinced of how "reliable" its partners and allies in the North Atlantic Alliance are.
Indeed, if we recall the participation of NATO in the bombing of Libya, then in that case there was also no attack on a member of the bloc, however, bombers of the alliance countries "with a twinkle" walked through the territory of the North African country.
Looking at the actions of the Turkish leadership, there is a subjective suspicion that Ankara is on the verge of some important decision for itself regarding the alliance, and is doing everything to make this decision as balanced as possible and lead to the desired result.
In any case, according to the editorial staff, asking for support from NATO, Ankara initially did not believe that such support would be provided.