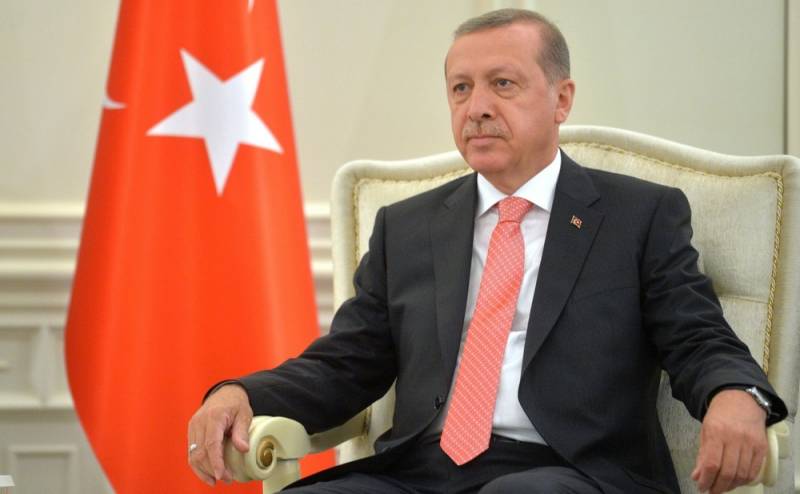 The aggravation of the situation in Syrian Idlib, where government troops, in the literal sense of the word, "crush" the resistance of pro-Turkish militants, may be reflected in the situation in the Caucasus.
Портал
Eadaily.com
posted an article by Vyacheslav Mikhailov in which the expert warns that Turkey, having been defeated in the north of Syria, can, as an argument in military-political bargaining with Russia, ignite a war in the Caucasus, where Armenia and Azerbaijan have been concentrating for a long time on frank preparations for a new large-scale military operations.
According to the author, Erdogan's interest lies in preserving the buffer between Turkey and Syria in the form of the "Syrian armed opposition", which the Syrian Arab army is now crushing.
Given the fact that U.S. President Donald Trump during a conversation with Recep Tayyip Erdogan said that Russia should not support the actions of government forces of the SAR and its leader Bashar Assad in Idlib, the version of Vyacheslav Mikhailov looks quite viable.
With the support of the United States and not directly engaging in a conflict, Turkey may well first push Azerbaijan to the outbreak of hostilities, and then give it all kinds of support to keep the conflict in a "warmed up" state and thus try to force Russia to make concessions.