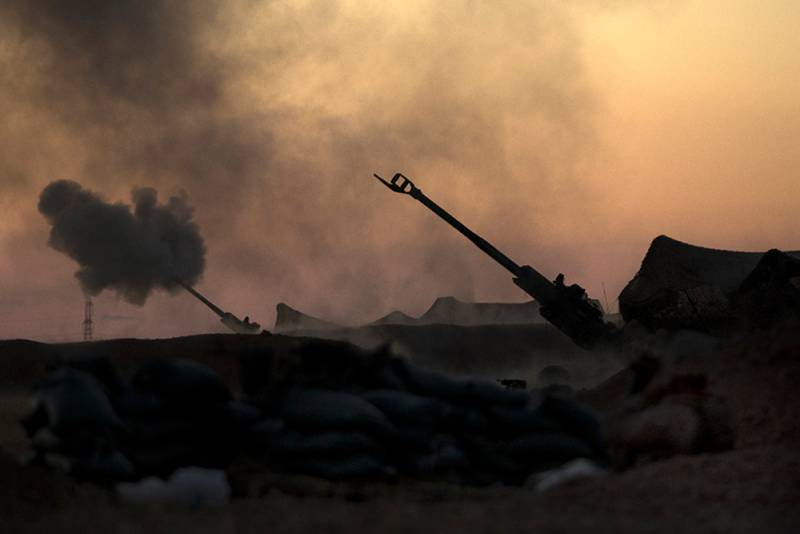 Syrian government forces continue to develop success in all directions, freeing more and more territories in the north of the country from terrorists.
According to Syrian media, for the first time since 2012, the army cleared the suburbs of Aleppo from the militants, freeing 28 settlements and thereby excluding the possibility of shelling of the provincial capital.
As a result of the swift offensive of the Syrian Arab army, the militants faced a threat of encirclement near Aleppo, and they preferred to retreat towards the border with Turkey, in the hope of covering from the Turkish army.
Despite the threats from Ankara and the overexcited nationalists, one can hardly expect decisive action from Turkey in conditions when, on the one hand, the Syrian army showed what it is capable of, and on the other, the Americans limited themselves to "moral support" and a call for a ceasefire .
Apparently, government troops do not intend to slow down, because now the speed of their advance does not allow militants to prepare protected firing positions.
As can be seen from the photographs and videos from the battlefields, all the terrorists have enough to do is to dig narrow and shallow gaps in the rocky soil, which are not able to hide from the fire of the Syrian army and, as a result, turn into graves for them.