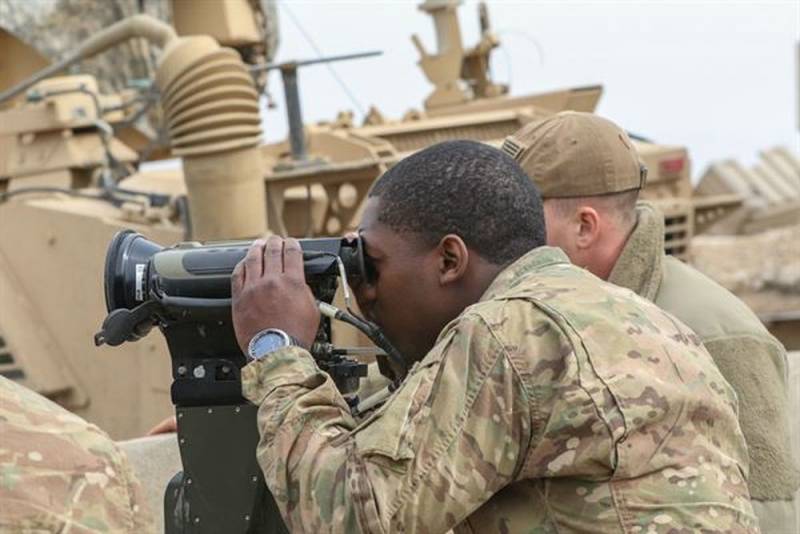 US President Donald Trump has several times announced to the world community that he will withdraw the US military from Syria and Iraq, since ISIS (banned in Russia) has already been defeated by the "warriors of the world." However, he did not decide which of the indicated countries the US military should leave first. So the American military, as if lost, is now wandering from one country to another. Sometimes while shooting at the locals.
This time, the British television channel Sky News Arabia, a member of the US telecommunications corporation Comcast Corporation (Comcast Corporation), reported that a large military convoy of the US Army was sent to Iraq from Syria. For clarity, the Sky News broadcasting area is the whole world, with the exception of Australia and New Zealand, which are already colonies of Great Britain. The TV channel specified, citing sources from security agencies in the region, that in the specified column there are more than 50 military units
equipment
.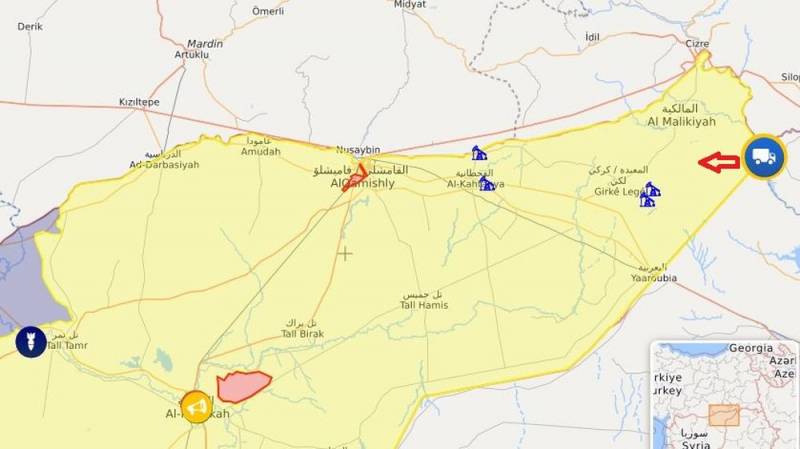 It should be noted that Washington has been openly ignoring the sovereignty of Syria for the whole five-year period and violating the state border of this state. For example, before this, from the Ministry of Defense of Russia
сообщили
details of how the US military opened fire on locals who blocked the way for Americans in the Syrian province of Hasek. It is easy to guess that no one invited the Americans to Syria.