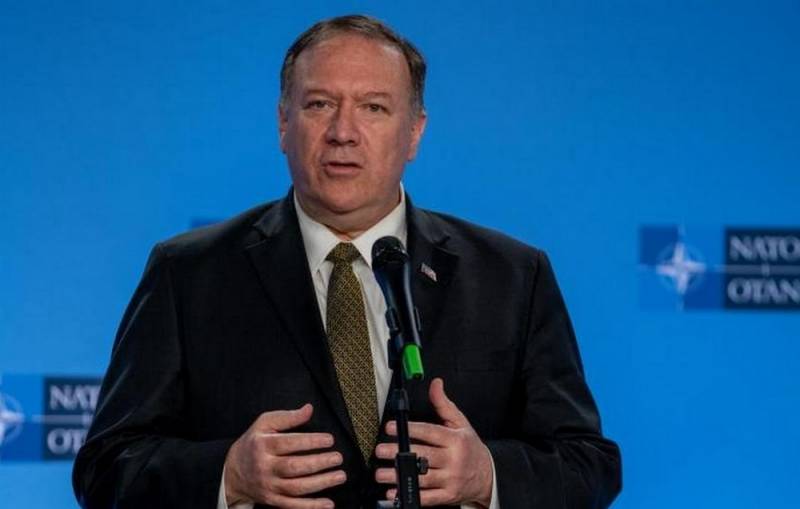 The absence of reasonable arguments compels the head of the US State Department, Mike Pompeo, to invent various absurdities, the purpose of which is to cause discord among European countries and Russia.
Speaking at the Munich Security Conference on Saturday, the head of the US Foreign Ministry made a number of statements that cast doubt on his professionalism.
One of such statements was his words that Russia is conducting a disinformation campaign in order to embroil the United States with other Western countries, primarily Europe.
There is logic in his words only if you recognize that Chef Pompeo, US President Donald Trump is a Kremlin agent.
After all, only a Kremlin agent would have thought to strengthen partnership and allied relations to start a trade war with the Europeans or constantly reproach them with small contributions to NATO.
Another statement made by the head of the State Department can be attributed to the same series.
Pompeo tried to convince the Europeans, who had invested billions of dollars in the construction of Nord Stream-2, that the gas pipeline was not an exclusively economic project:
When Russia says that Nord Stream 2 is a purely commercial endeavor, do not let yourself be deceived.
There is no doubt that this argument of Pompeo once again showed the Europeans what the true attitude of the United States towards its partners and allies is.