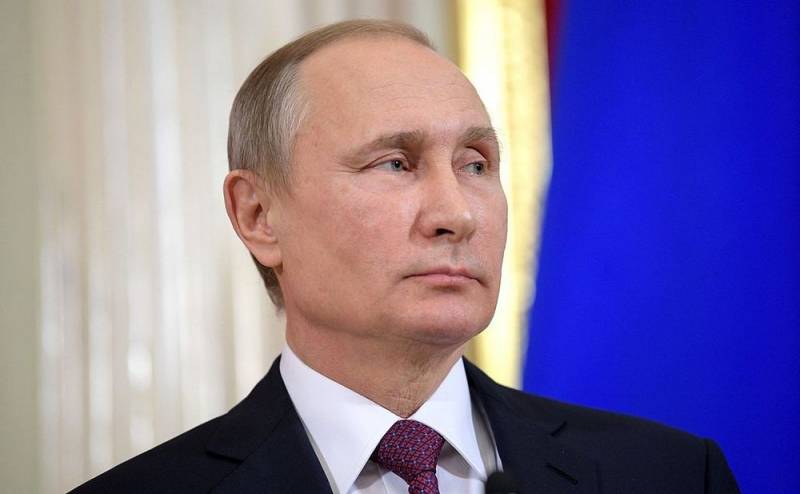 Statement by Russian President Vladimir Putin that while he is in charge of the state, there will be no "parent number one" and "parent number two" in Russia - there will be mom and dad at a meeting with members of a working group to prepare proposals for amending the Constitution countries, produced in the West the effect of an exploding bomb.
For some reason, gentlemen from the British Foreign Office, a country that any person will be associated with any kind of sexual exploits and sex as such, were especially excited.
RIA News"
quote the statement of one of the representatives of the diplomatic department of the Misty Albion:
The UK continues to uphold the rights of LGBT people around the world. We urge the international community to combat discrimination against LGBT people and promote diversity and tolerance. We are proud that gay marriage in the UK is legal and welcome.
Such a nervous reaction from the Foreign Office to the statement of the Russian leader indicates that the problem of gender self-determination is very acute in the British ruling elite.
Perhaps that is why Prince Harry and Meghan Markle chose not just to leave the royal palace, but to hide from the other side of the Atlantic?