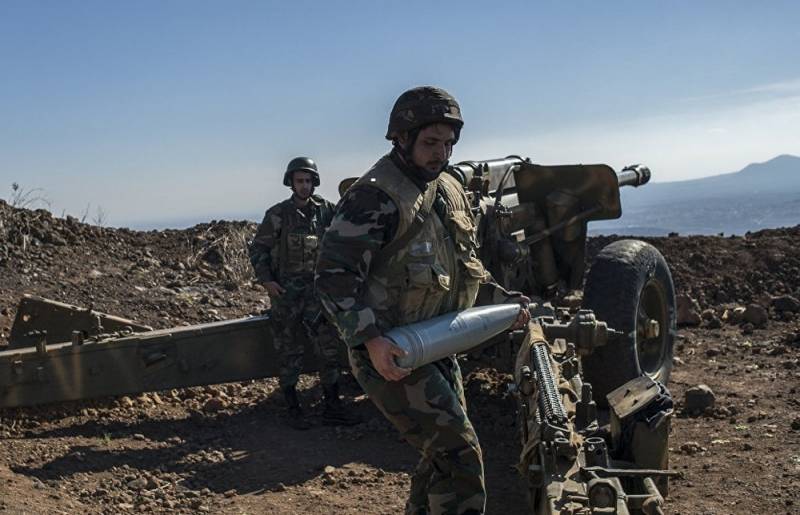 The approaching collapse of pro-Turkish militants, who have settled in the border regions of Syria, is becoming apparent even to their patrons from Ankara.
As follows from
material
authoritative portal "Military Review", the rapid advance of government troops in the province of Idlib threatens with the final defeat of the entire group of terrorists enjoying the support of Turkey.
Military analysts, the opinion of which is given in the material that the trilateral attack on the Atarib key point launched by the Syrian Arab army, forced the front of the militants to crumble and will soon pose them with a dilemma: to remain surrounded, followed by guaranteed destruction or still try to "make legs" in side of their patrons.
In the case of the capture of Atarib, the militant units will be divided, and the Syrian army will find it easier to clean up the city of Idlib, which is a kind of "capital" of the Syrian pro-Turkish groups.
According to information from the field, the Turks are afraid to enter into an open armed confrontation with the SAA, but at the same time strengthen the supply of their proxies, opposing the Assad army.
In particular, it is known that Turkey has transferred armored fighters
equipment
and MANPADS, which has never been observed before.
According to analysts, only a further rapid movement of government forces will avoid the numerous victims in this confrontation.