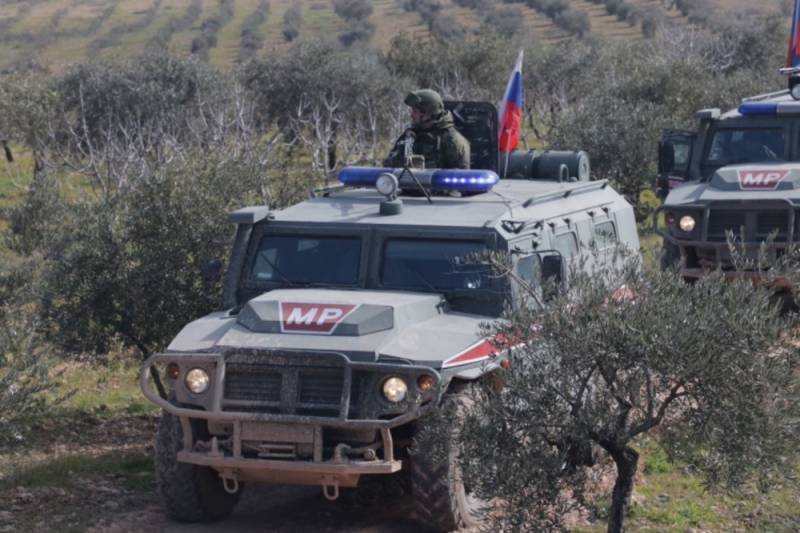 The US administration, having lost all influence on the course of events in Syria, accused Russia of focusing on a forceful solution to the "Syrian issue."
The American media quoted the words of an unnamed representative of the American administration of high rank, said at a briefing for journalists on Friday:
We are trying to take the military
political
and diplomatically, efforts are not to win this war, but to bring the situation back to a negotiated solution so that we can sit down at the negotiating table with Russia, as Pompeo did in Sochi in May with Putin, and try to reach a compromise.
The transcript of the briefing goes on to state that "at the moment, Russia is literally focused on a military solution," with the clarification that this applies not only to the situation in Idlib.
Further, the moderator complained that there had been no progress with the constitutional committee, which was blocked by Assad and expressed suspicions that Russia did not want to move further in this direction.
According to the editorial staff, it's rather strange to hear such complaints from a representative of a country that, over the course of its short history, has been the initiator of dozens of wars and crises in different parts of the world, but no one has ever heard of its desire to solve the problem peacefully.