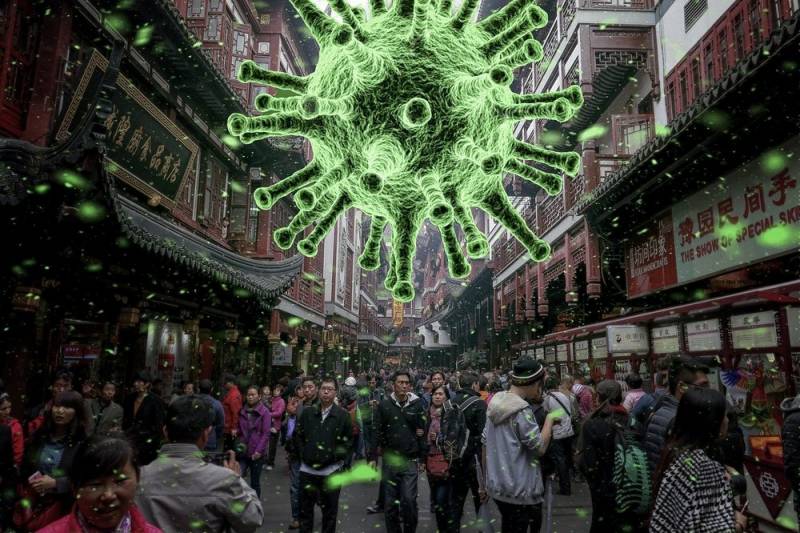 In China, the number of people dying from pneumonia caused by the new coronavirus COVID-2019 continues to grow.
According to the State Health Committee of the country, 6 confirmed cases of coronavirus infection were recorded on mainland China, and the number of deaths increased to 492 people.
The greatest number of infected and dead is observed in Hubei Province, from the administrative center of which - the city of Wuhan, the spread of coronavirus began.
According to Chinese doctors, in the province over 54,4 thousand are infected. At the same time, 1 thousand 457 people died in the region.
However, it is noted that, despite the severe course of the disease and the difficulties with its treatment, more than eight thousand cases were cured.
As for the future forecast, the most gloomy assumption is the American scientist, co-director of the Center for Infectious Disease Statistics at the University of Florida and an expert at the World Health Organization (WHO), Ira Longini, who does not exclude that COVID-2019 can affect two-thirds of the world's population.
Meanwhile, the head of the department for scientific and technical development of the Ministry of Science and
equipment
China Wu Yuanbin said bats are the most likely source of coronavirus.