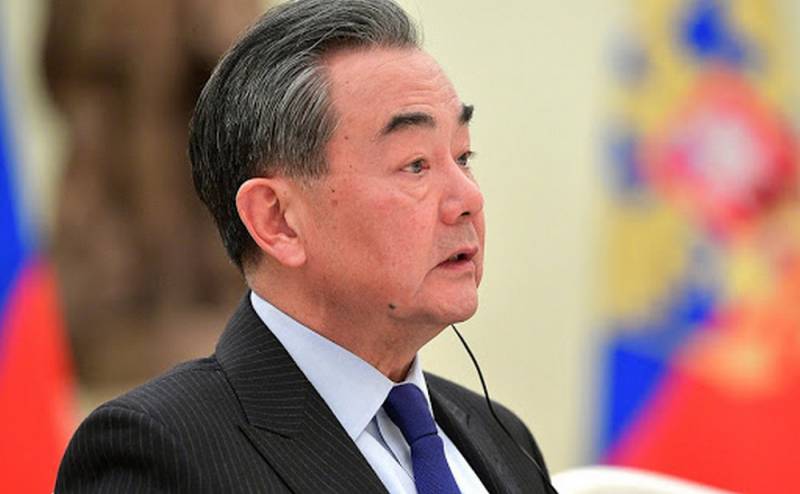 Despite the first part of the trade agreement between Washington and Beijing and the seemingly beginning thaw in relations, the Middle Kingdom is well aware of the true nature of relations between the United States and China.
During an interview with Reuters, Chinese Foreign Minister Wang Yi said that calling the Chinese a threat, the United States itself poses a threat to China:
China is fully prepared to follow the "five principles of peaceful coexistence" with the United States, to establish and develop long-term stable relations of friendship and cooperation. It is approved
policy
China. But the United States, on the contrary, is constantly putting pressure on China, on any occasion they criticize and try to denigrate China. Who is a threat to anyone, is clear at a glance.
As an argument, the head of the PRC diplomatic department cited the fact that the All-China Assembly of People's Representatives never passed any bills related to US domestic policy.
At the same time, the US Congress reviewed and approved a series of various laws relating to China, which constitute gross interference in the internal affairs of the country.
In addition, Wang Yi recalled that the Chinese navy never appeared near the US coast, and Beijing did not impose sanctions on American companies.