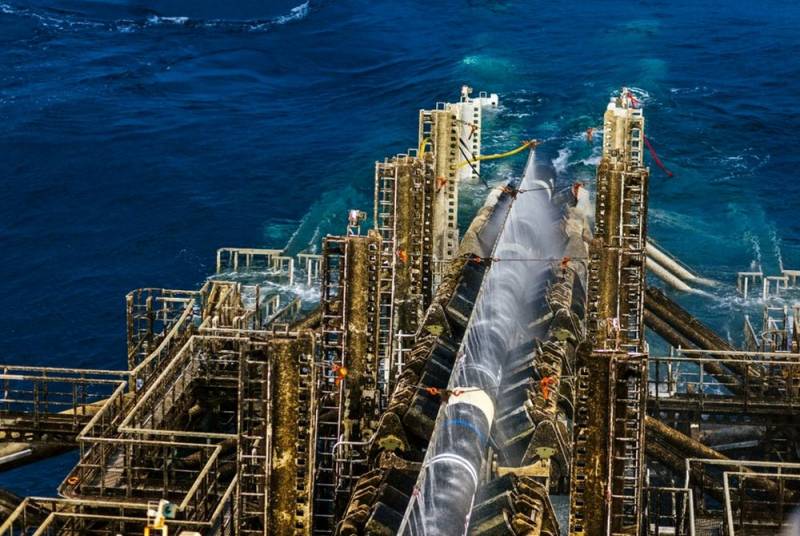 Recently, Rainer Seele, head of the OMV oil and gas company (Austria), a partner of PJSC Gazprom in the Nord Stream-2 project,
said
that European countries do not sufficiently support this important gas transmission project for Europeans. Then seele a second time
expressed
on the weakness of European
politicians
who are "unable to protect Europe from extraterritorial sanctions." And now, Seele spoke for the third time, giving an interview to Bloomberg TV.
According to Zele, the European market simply needs Russian gas. Moreover, Europe needs additional volumes from Russia. Therefore, he is sure that a way to complete the Nord Stream-2 gas pipeline will be surely found.
If we have to replace gas from Russia with more expensive gas from other sources, we risk the competitiveness of European industry
- emphasized Zele.
In turn, Gazprom Export (Elena Burmistrova) and the Russian Ministry of Energy (Alexander Novak) said that Nord Stream-2 would be completed, despite US sanctions, since Europe is really interested in this project.
It should be recalled that the Akademik Chersky crane-assembly pipe-laying vessel (KMTUS) left the port of Nakhodka on February 9, 2020. His arrival in Singapore is expected on February 22, 2020. It is heading to the Baltic Sea to complete the construction of Nord Stream-2. The ship is owned by Gazprom Fleet LLC (a subsidiary of PJSC Gazprom). US sanctions on this ship are completely indifferent.