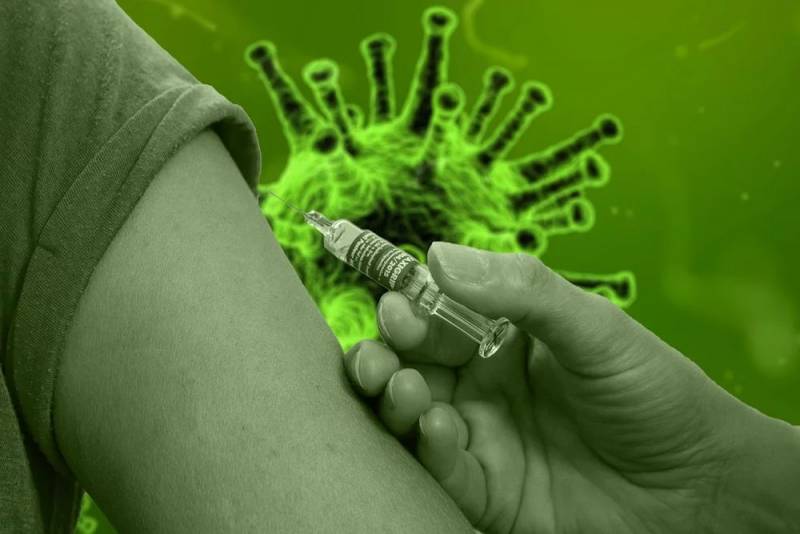 We recently reported the latest
data
regarding the spread of coronavirus infection 2019-nCov (COVID-19) from the State Health Committee of China and that, according to the head physician of the Wuhan Hospital (epidemic center) Zhang Dingyu, plasma transfusion of the survivors proved to be effective in treating patients. And now, it became known that two-thirds of the world's inhabitants can become infected with this coronavirus.
It should be noted that such an opinion was expressed by the adviser of the World Health Organization (WHO), an American professor, biostatist and epidemiologist (specialist in infectious diseases) Ira Longini (Ira Longini, born 1948).
The doctor tracked the dynamics of the spread of infection in China. She is convinced that coronavirus has long escaped beyond China. Moreover, 2019-nCov (COVID-19) did this before the Chinese authorities introduced quarantine, which only slowed its spread. According to Longini's calculations, this coronavirus can be transmitted from each patient to two to three healthy people. In addition, the lack of rapid tests contributes to its spread.
Quarantine and isolation cannot stop the virus
- sure Longini.
In turn, on February 12, 2020, the international research company Ipsos Group
опубликовала
report on the perception of coronavirus in the world. The online survey was conducted on February 7-9, 2020 in 8 countries of the world (Australia, Canada, France, Germany, Japan, Russia, Great Britain and the USA). He showed that citizens support decisive action to combat the virus, such as quarantine, travel bans, and air travel. Moreover, residents of Russia and Canada expressed the least concern about coronavirus (only 42% of respondents consider it a threat).