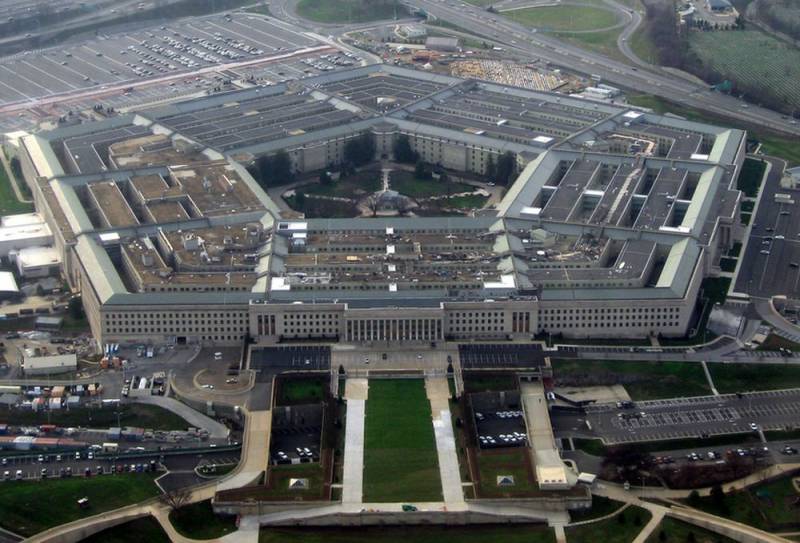 Recently
сообщалось
that in Russia mass production of the Avangard hypersonic planning winged warhead units began and the first Strategic Missile Forces regiment equipped with them had already taken up combat duty. The Pentagon analyzed the situation, after which Deputy Department Head Alan Shaffer (Alan R. Shaffer) said that the United States should maintain its nuclear deterrence potential and modernize its triad, taking into account the capabilities of the latest Russian weapons.
Schaffer reported this at the conference on nuclear deterrence (not to be confused with the conference on disarmament).
This is a threat to our defense. This is a threat to our triad. And this is why the modernization of the triad is so important. And this is why the Defense Ministry prioritizes hypersonic weapons and protection against hypersonic weapons. This is a specific challenge.
- said a senior US military.
Schaffer explained to those present that Moscow and Beijing are actively developing such weapons, despite the fact that they have a sufficient number of intercontinental ballistic missiles (ICBMs) in their arsenals that are sufficient to accomplish deterrence tasks. Therefore, the United States must take certain steps (measures), since in the absence of effective ways to counter hypersonic weapons, the presence of nuclear potential is of great importance.
China and Russia are deploying new weapons systems in the nuclear deterrence space, in the strategic space. They will challenge us. We must be prepared to defend ourselves against these weapons and we must be prepared to offer retaliation systems
- specified Schaffer.
Nuclear deterrence has proven very effective in keeping us from unleashing a large-scale conflict. And I insist that we must maintain nuclear deterrence potential in the future
- summed up Schaffer.
It should be added that the American president Donald Trump announced in the summer of 2019 that the United States, in the absence of arms control agreements with Russia and China, will create the "most powerful" nuclear forces on the planet. He announced the beginning of the modernization of existing nuclear weapons and the creation of new ones. The planned should be implemented within the next 10 years.
It must be recalled that at present Russia is developing a new heavy Sarmat ICBM. Flight tests are scheduled for 2020.