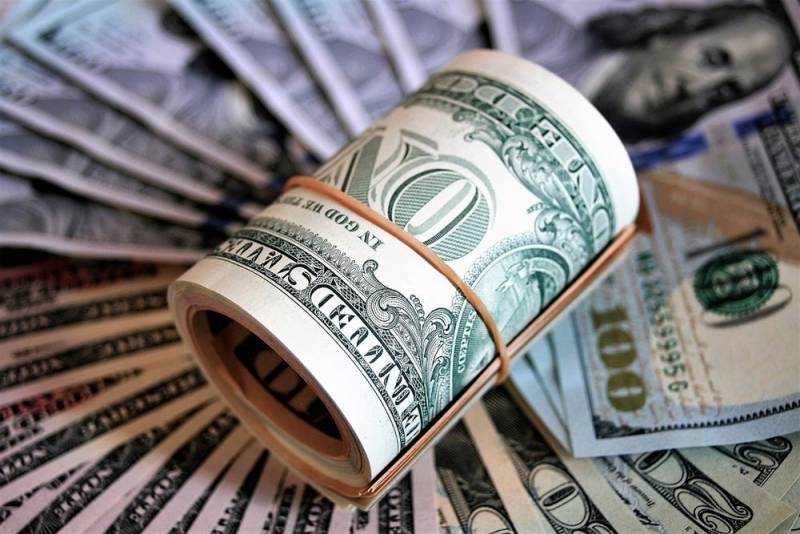 Few before this, a well-known secondary official from the United States made an interesting statement that resonated in certain circles. The acting (last six months) assistant deputy manager of the US National Nuclear Safety Administration (NNSA - Federal Agency) David Hoagland (David Hoagland) said that financial and other US sanctions in 5-20 years may lose their relevance.
It should be noted that Hoagland works in a department that deals with the fight against terrorism and nuclear non-proliferation issues, i.e. he has no direct relation to finance, and especially the US Federal Reserve, and is not an authority in the international financial community. However, his words found a wide response far beyond the United States, since what he said was logical and relevant.
There is a very real risk that the tool that we gradually used to influence the behavior of our opponents and sometimes even friends may not be as effective as before, after 5 or 20 years
said Hoagland.
That is how he described the situation, speaking about the leverage of the United States on its opponents in the field of nuclear non-proliferation. In his opinion, the effectiveness of American sanctions is primarily due to the fact that more than 90% of all transactions in the world in one way or another involve the US financial system.
All these tools are closely tied to the power and influence of the American dollar. This is not going anywhere in the foreseeable future. But we use it to punish everything from hacking to using weapons of mass destruction. And our opponents really don't like it
- Hoagland logically emphasized.
Therefore, it is natural that some countries try to get rid of the excessive influence of the US dollar. And these attempts will continue.
Russia tried to replace SWIFT and did not fail in this. These are trends that we should beware of.
Hoagland warned.
Hogland said that Washington did pay attention to the attempts of other countries to abandon the US dollar. It's just that this understanding was given to a secondary official to not cause a "domino effect".