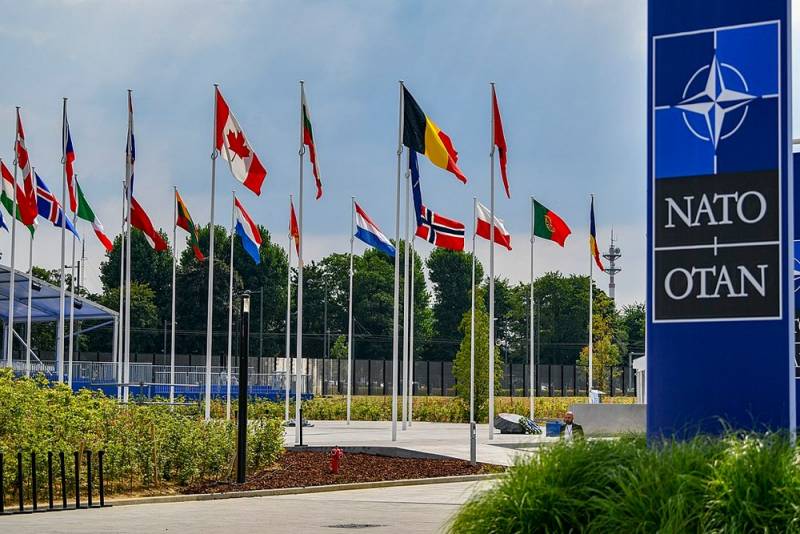 Opening the second working meeting of the Alliance's defense ministers at a meeting in Brussels, NATO Secretary General Jens Stoltenberg made a statement.
According to him, NATO will comply with "all arms control standards", preparing its response to the deployment of 9M729 missiles by Russia:
In response to a missile threat from Russia, NATO holds consultations and reaches consensus at all stages. Last June, we adopted a package of measures to respond to the deployment of 9M729 missiles. Now we will consider these measures in more detail, observing all arms control measures.
Actually, it was hardly worth expecting anything else from the US-led military structure and its consistent leader in its anti-Russian actions.
The refusal by representatives of leading NATO countries to come in January 2019 to the presentation of 9M729 cruise missiles in Moscow, where representatives of the Russian Defense Ministry clearly demonstrated that they did not violate the provisions of the INF Treaty, is the best evidence in favor of the fact that the North Atlantic Alliance does not intend to listen to the arguments of Russia.
Moreover, the construction of the U.S. ground-based missile defense (ABM) base in northern Poland, which will be completed in 2022, best demonstrates the true intentions of both the United States and other members of the alliance.
And this means that the Russian military needs to continue to strengthen the country's defense capabilities, not paying attention to statements from the Western military bloc.