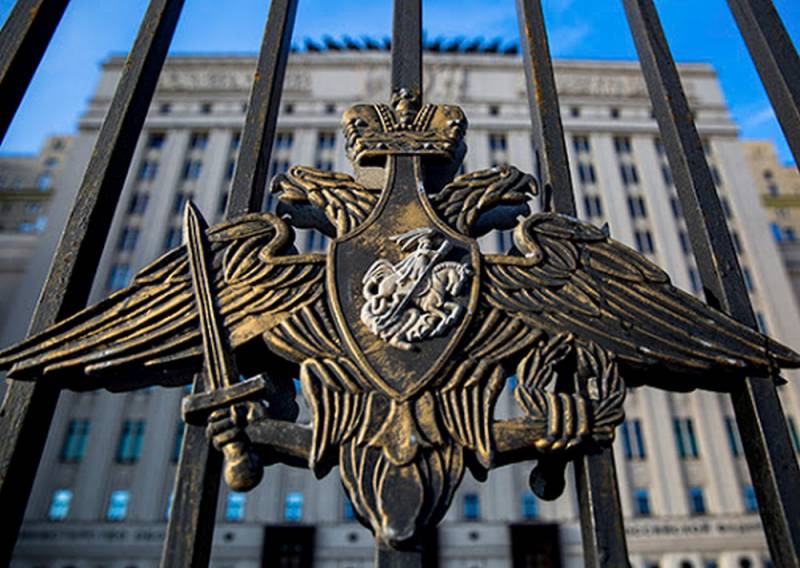 The desire of the Polish authorities to revise the history of World War II may bring them not at all the result they are counting on.
On the air of the program "X-Files" on the TV channel
"Star"
Colonel General Andrei Kartapolov, chief of the Main Military-Political Directorate of the Armed Forces, explained why this would happen.
According to him, Poland's attempts to present the USSR as the culprit of the outbreak of World War II along with Hitler Germany mean that in this case the date of the outbreak of war can be considered the date of the partition of Czechoslovakia with Poland's participation in 1938.
In particular, the colonel general said:
If we say now that we need to revise (the history of that war), then we can call earlier dates ": you can name the date of the Anschluss of Austria, or you can name the date when the partition of Czechoslovakia occurred.
One can safely assume that the "Hyena of Europe", as Churchill called Poland, who is diligently posing as a victim of the Second World War, will not want to appear before the international community in such an unattractive light.
Warsaw should understand that such an interpretation will put an end not only to Poland's claims to Russia as the heir to the USSR, but also to its claims regarding the "partner" in the EU and the "ally" in the North Atlantic Alliance - Germany.