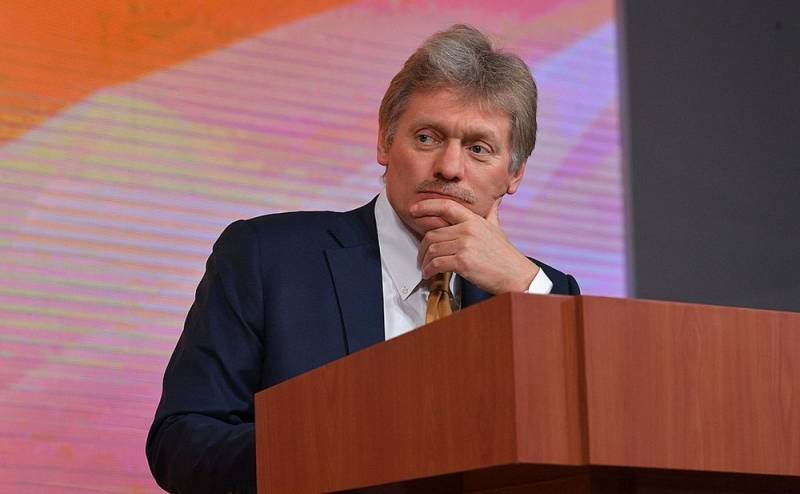 A spokesman for Russian President Dmitry Peskov during a press conference told reporters what is necessary to return relations with Ukraine to the level of "kindred".
Speaking about the possibility of returning such a level of relations, Dmitry Peskov recalled that during the reign of Petro Poroshenko Russophobian
policy
was elevated in Ukraine to the rank of domestic state policy.
According to him, this position of the Ukrainian authorities provoked a negative sentiment towards Russia.
This can be stated with regret. And we, of course, understand that, even if the foundations of this Russophobic policy change, it will take a long time to balance the very atmosphere, which should be an integral part of Russian-Ukrainian relations, in fact, related
- said the spokesman for the head of state.
At the same time, he noted that Vladimir Putin has repeatedly stated that he respects the Ukrainian people, but at the same time, reciprocity from the heads of the Ukrainian state did not follow.
The statement of Dmitry Peskov once again confirmed that the solution to the Ukrainian problem in the Kremlin has always been associated not with a military solution, but with long and hard work associated with overcoming Russophobic sentiments imposed by Kiev on the population of Ukraine.