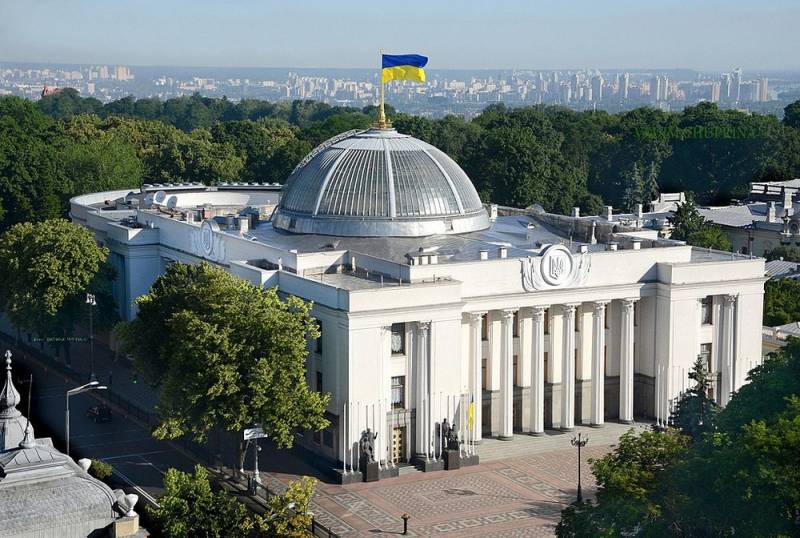 Ukrainian parliamentarians have once again demonstrated how hypocritical all the statements of Kiev that he worries about Crimeans, who allegedly were "occupied" by Russia, are hypocritical.
According to the deputy of the Ukrainian parliament from the faction of the party of Petro Poroshenko "European Solidarity" Alexey Goncharenko, the profile committee of the Ukrainian parliament decided that it was impossible to supply water to Crimea "until it is de-occupied".
In his Telegram channel, the elected official posted the following entry:
The Verkhovna Rada Committee on Human Rights, De-Occupation and Reintegration of the Occupied Territories of Crimea and Donbass, national minorities and interethnic relations decided on the impossibility of supplying water to Crimea before its de-occupation.
Despite the fact that a decision on this issue should be put to the vote of deputies, there is practically no chance that it will be rejected by the majority of parliamentarians.
It is significant that this decision of the committee of the Ukrainian parliament was not reported by anyone, namely Aleksey Goncharenko, a deputy with low social responsibility who took an active part in the burning of Odessa residents in the Trade Union House on May 2, 2014 and nicknamed by the Ukrainians "Lesha Skotobaza".